Ladies Tea, November 2017
Clothes Make the Woman- 18th Century Style and Tea hosted by The Friends of Springton Manor Farm a on Sunday, November 12th from 1:00-3:00 pm.
The public is invited to Springton Manor Farm to hear Elizabeth Bertheaud  speak about "Clothes Make the Woman- 18th Century Style". You may have heard of spandex, but do you know about stays and stomachers? This lighthearted presentation demonstrates women's clothing from inside out. The program begins with 18th Century undergarments and ends with how clothes really do make the woman.  Elizabeth Bertheaud is the Historic Site Administrator at the Ephrata Cloister in Lancaster County and brings authentic and reproduction examples of women's clothing.
Following the presentation, guests will enjoy a lovely tea. Sip specialty teas selected to pair with scones, salad,  tea sandwiches and some sweet treats. The proceeds benefit the Friends of Springton Manor Farm and their mission to promote preservation, education, outreach, cultural and community activities. This tea provides a rare opportunity for the public to enjoy the historic manor house.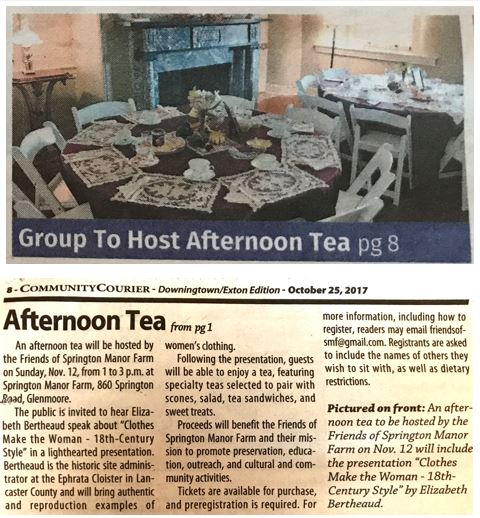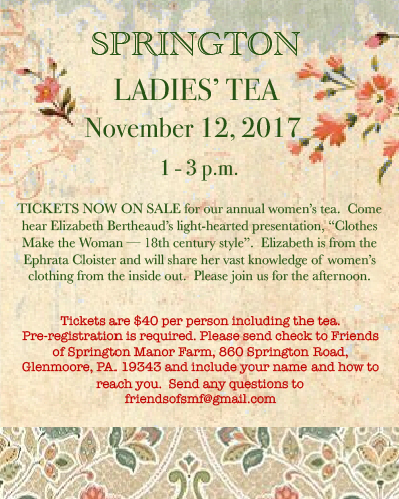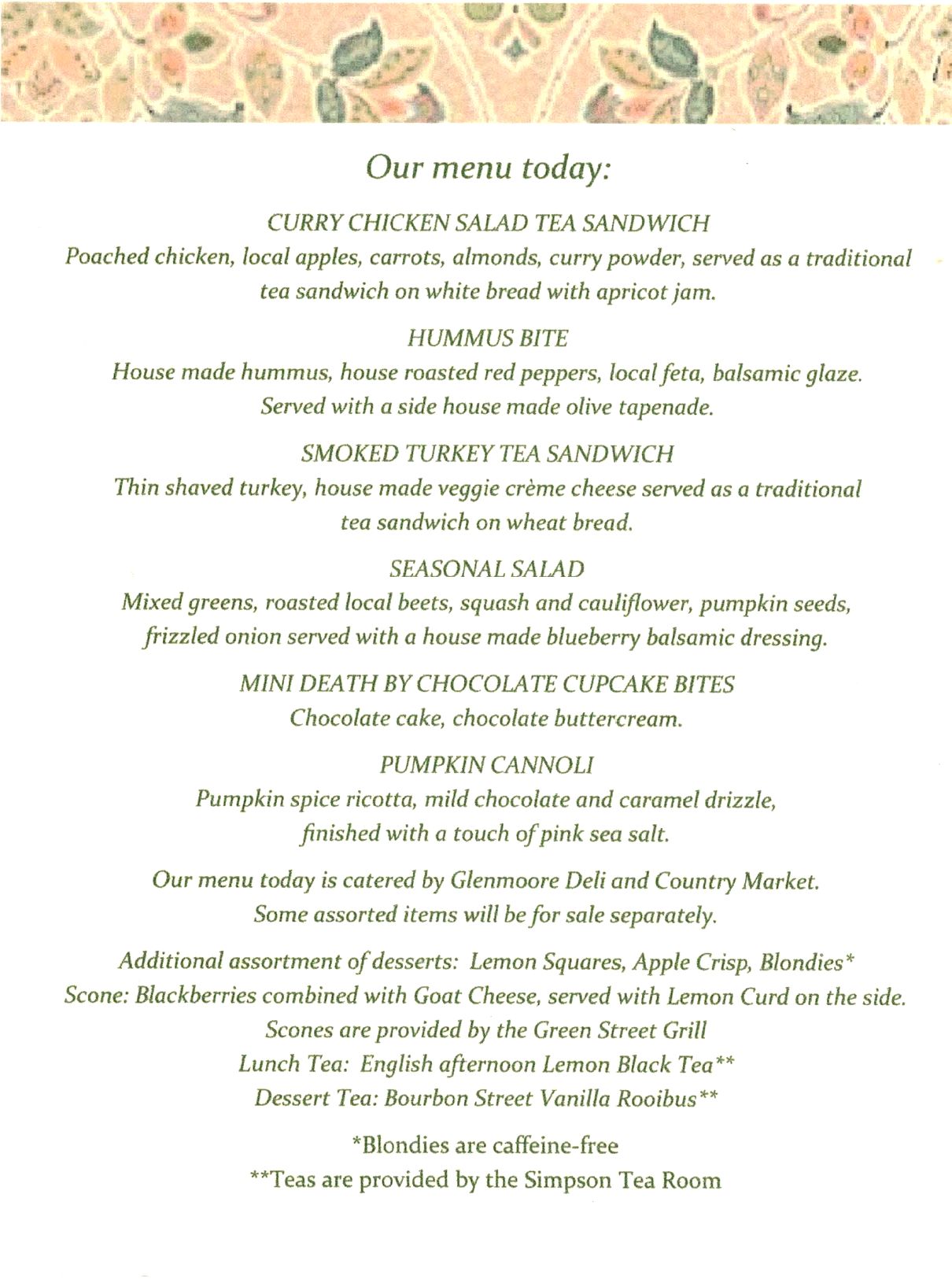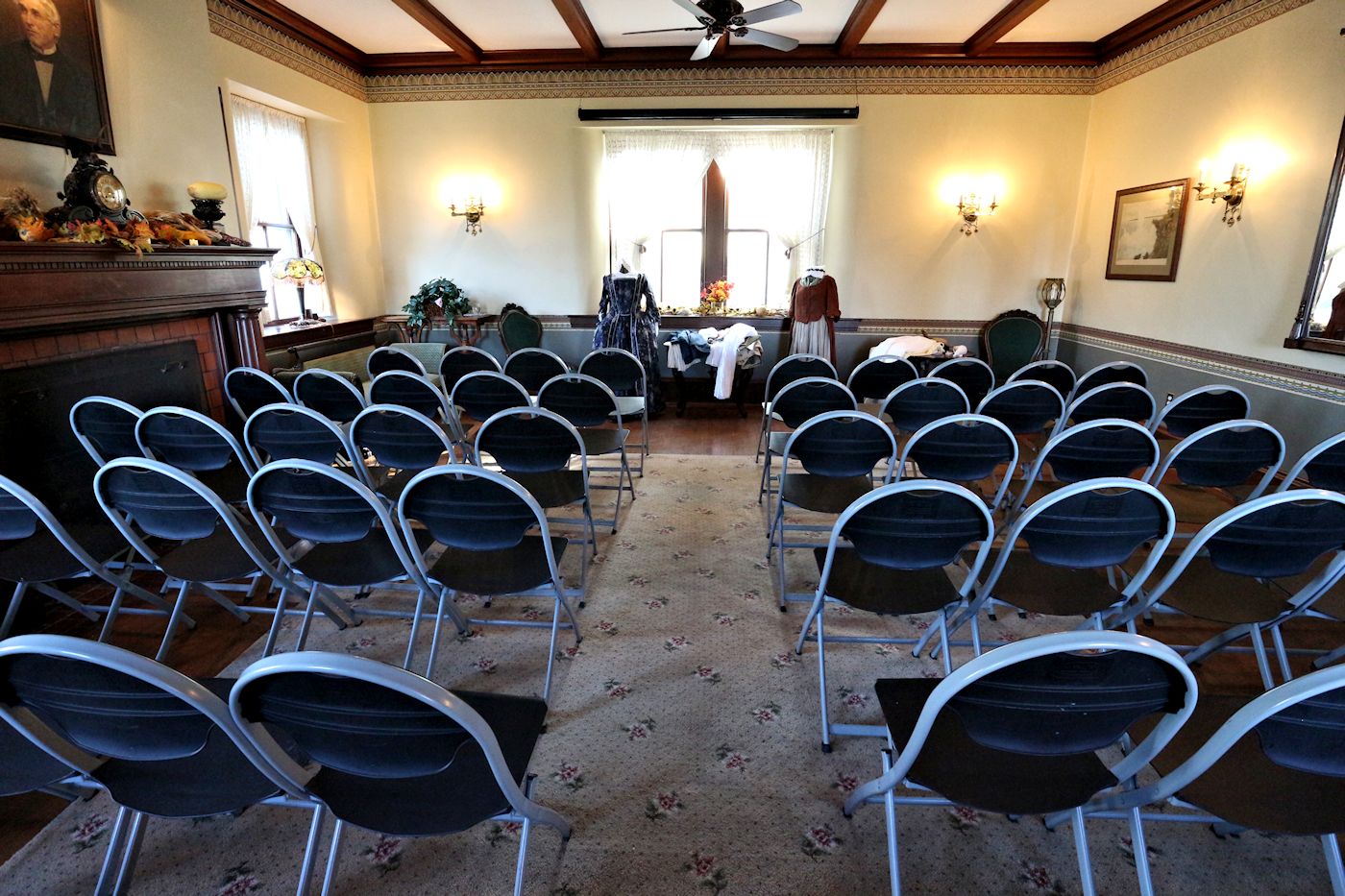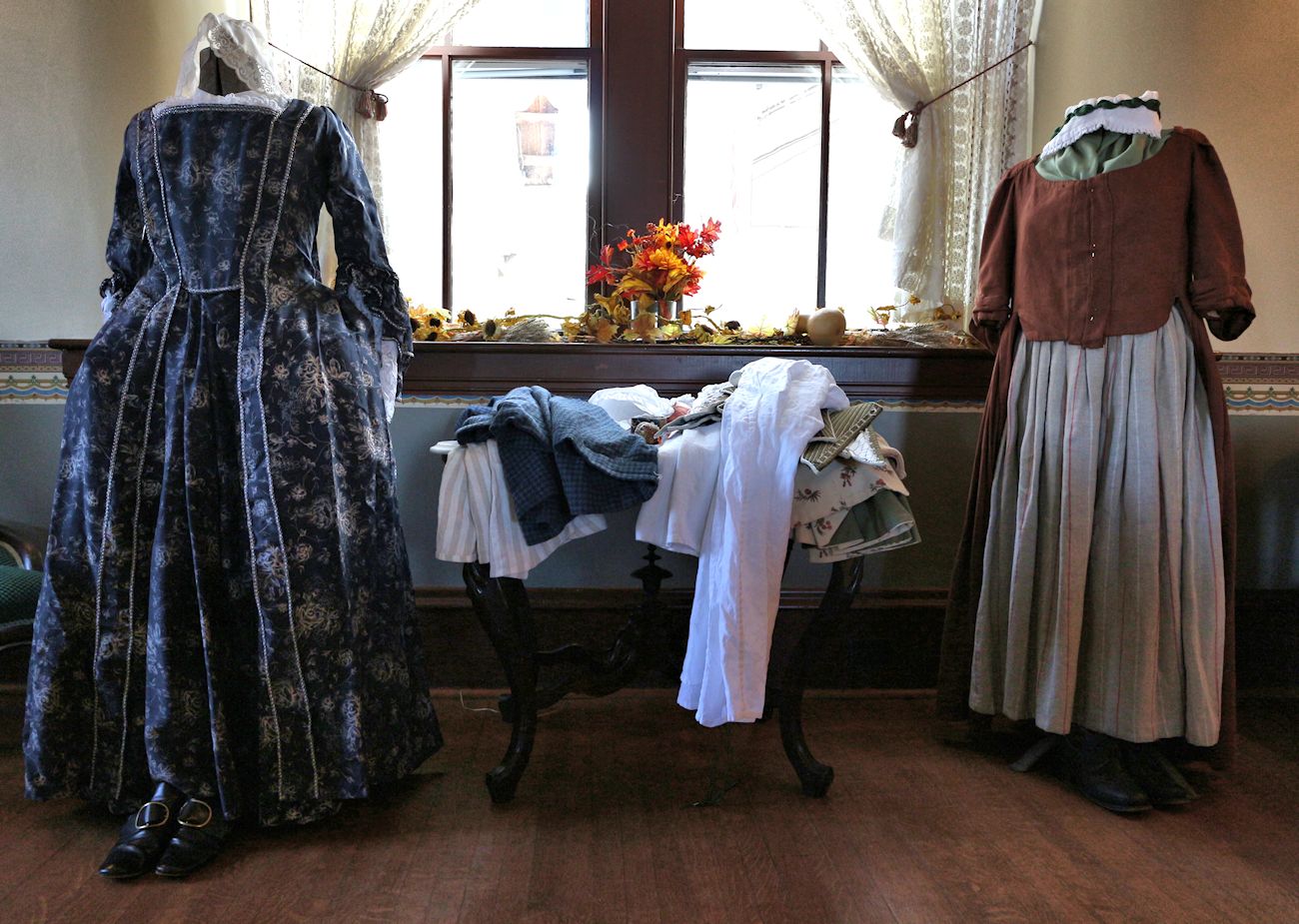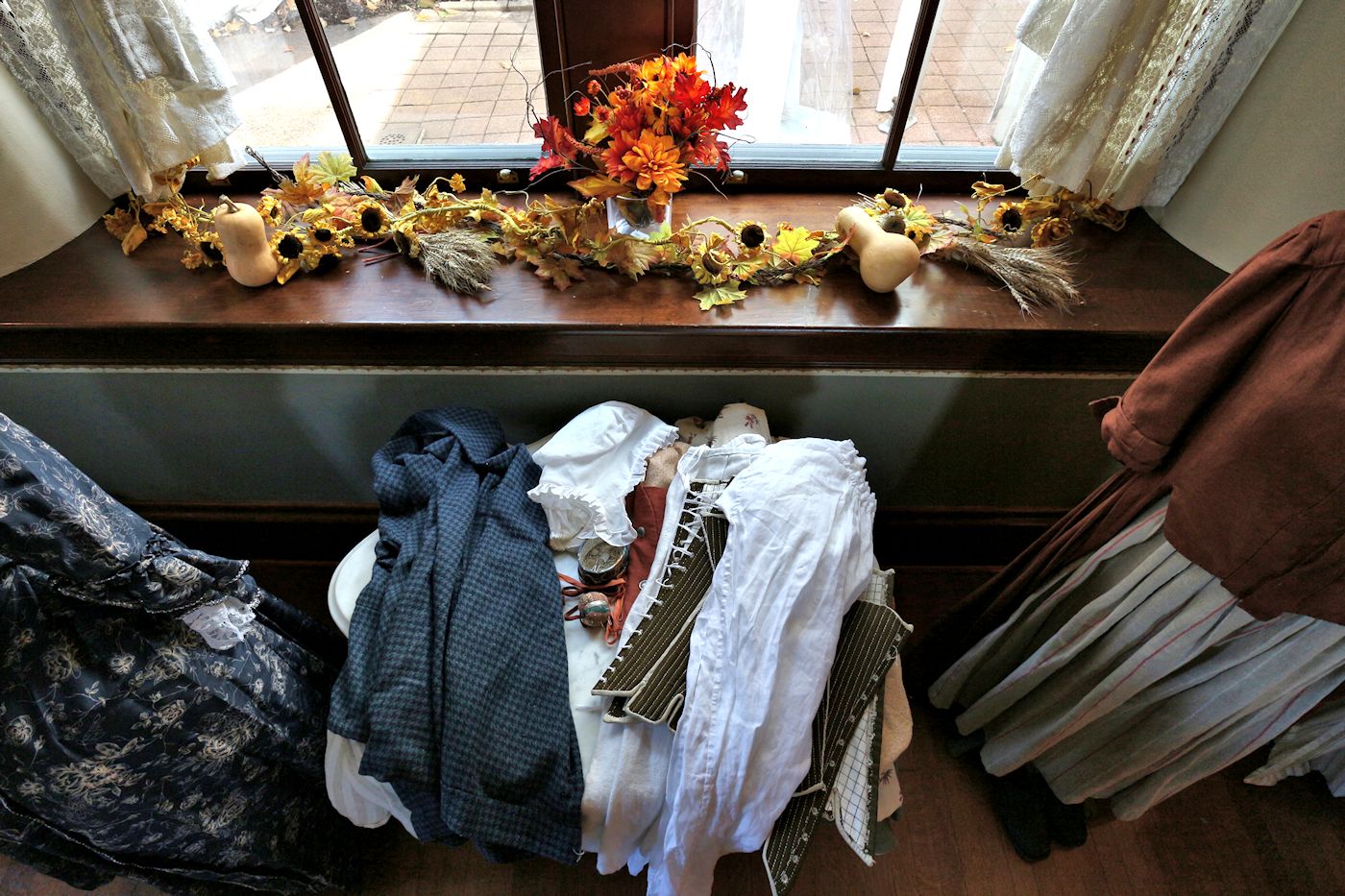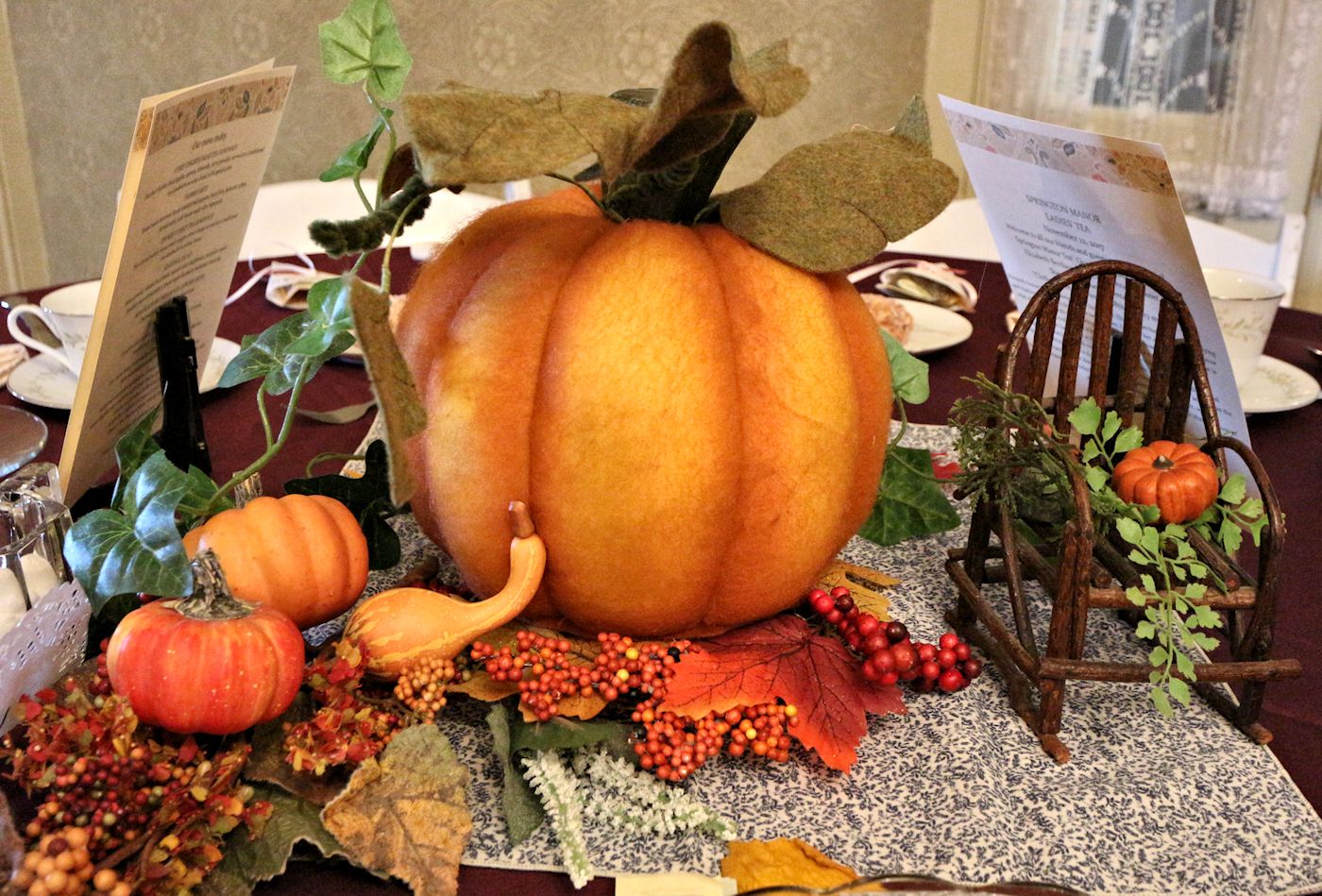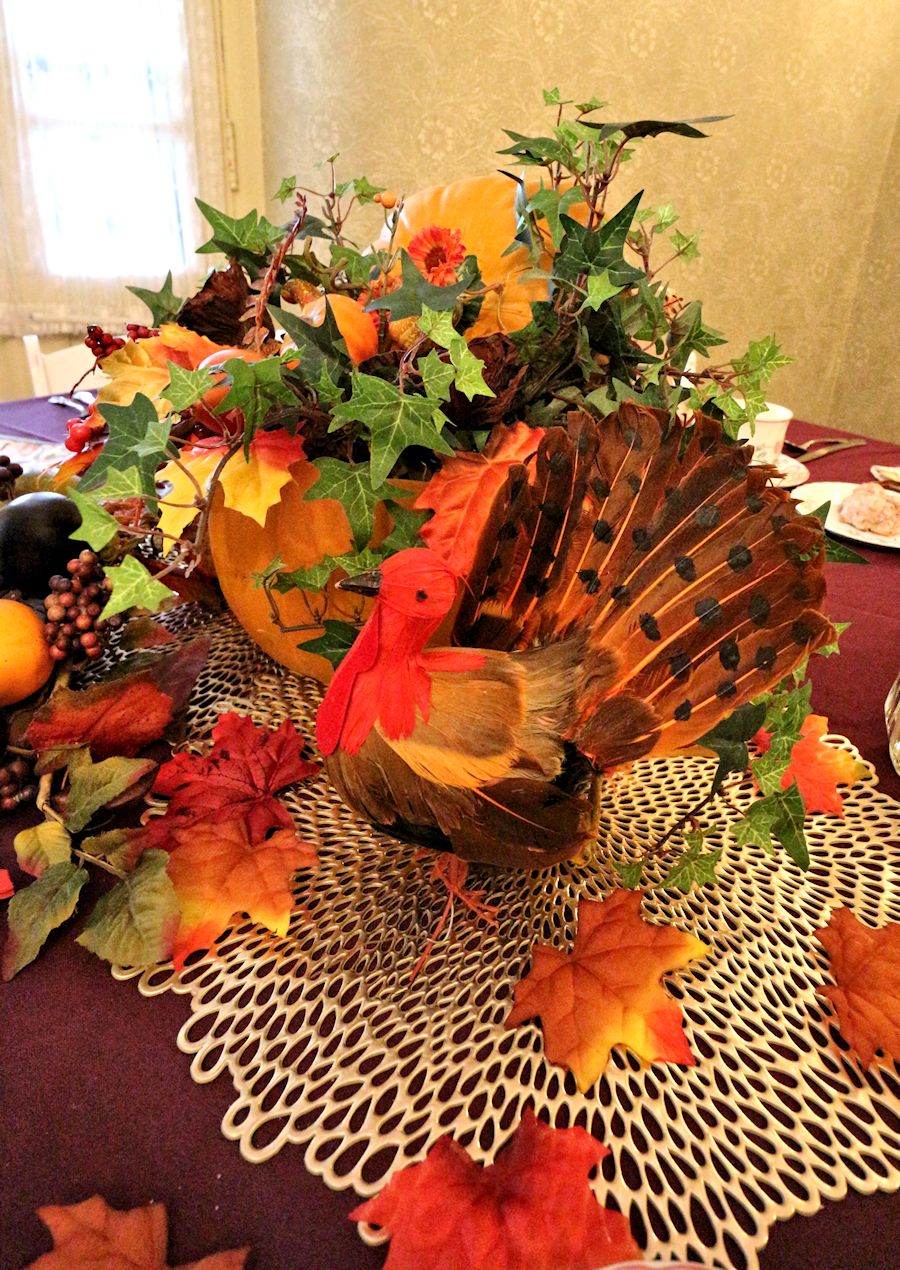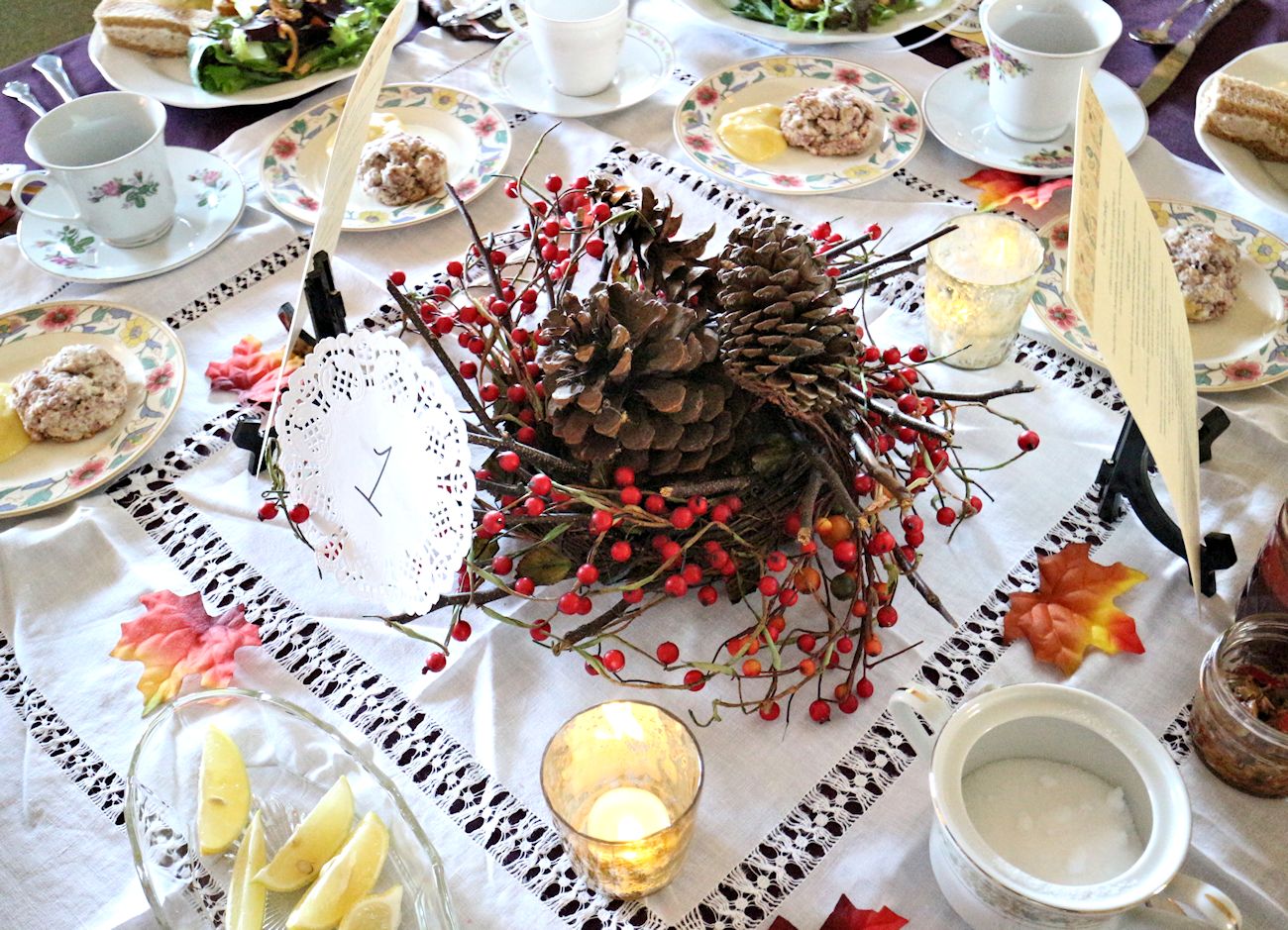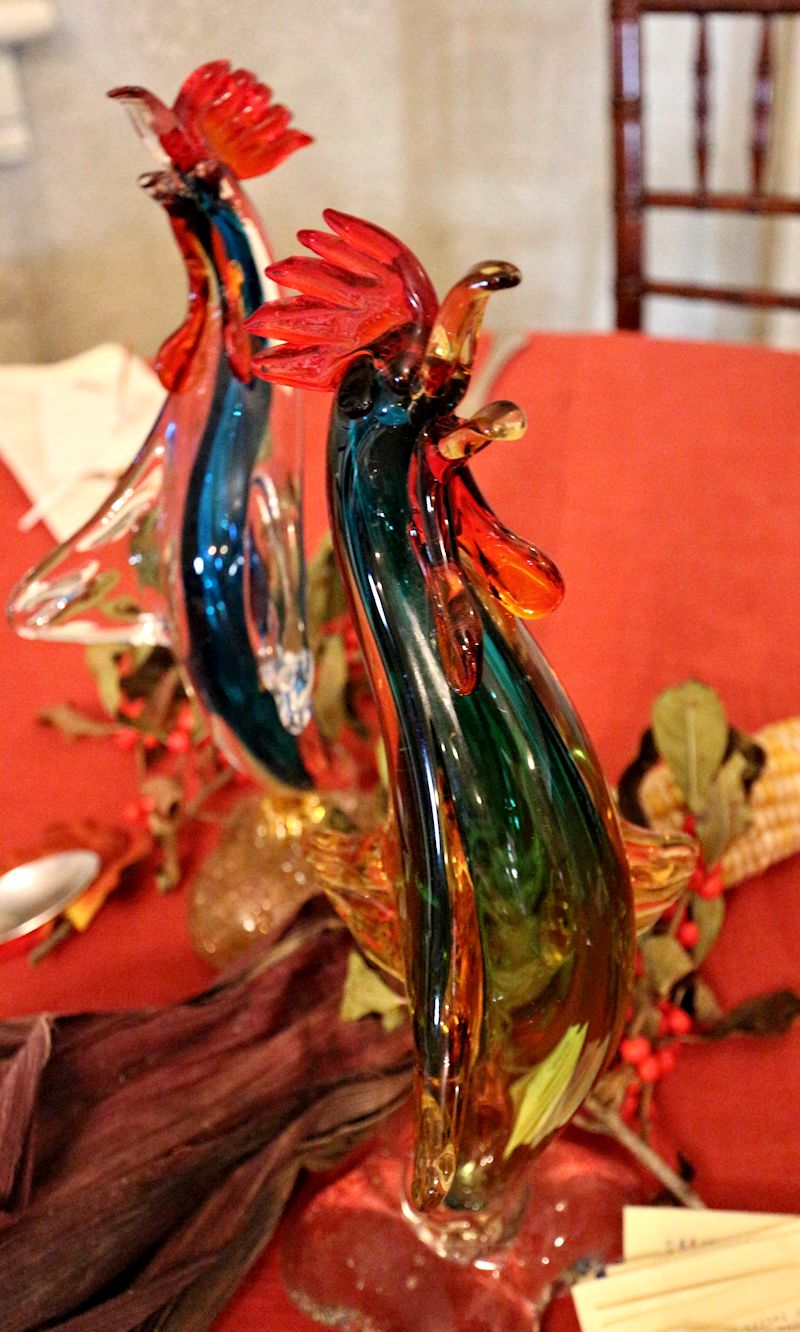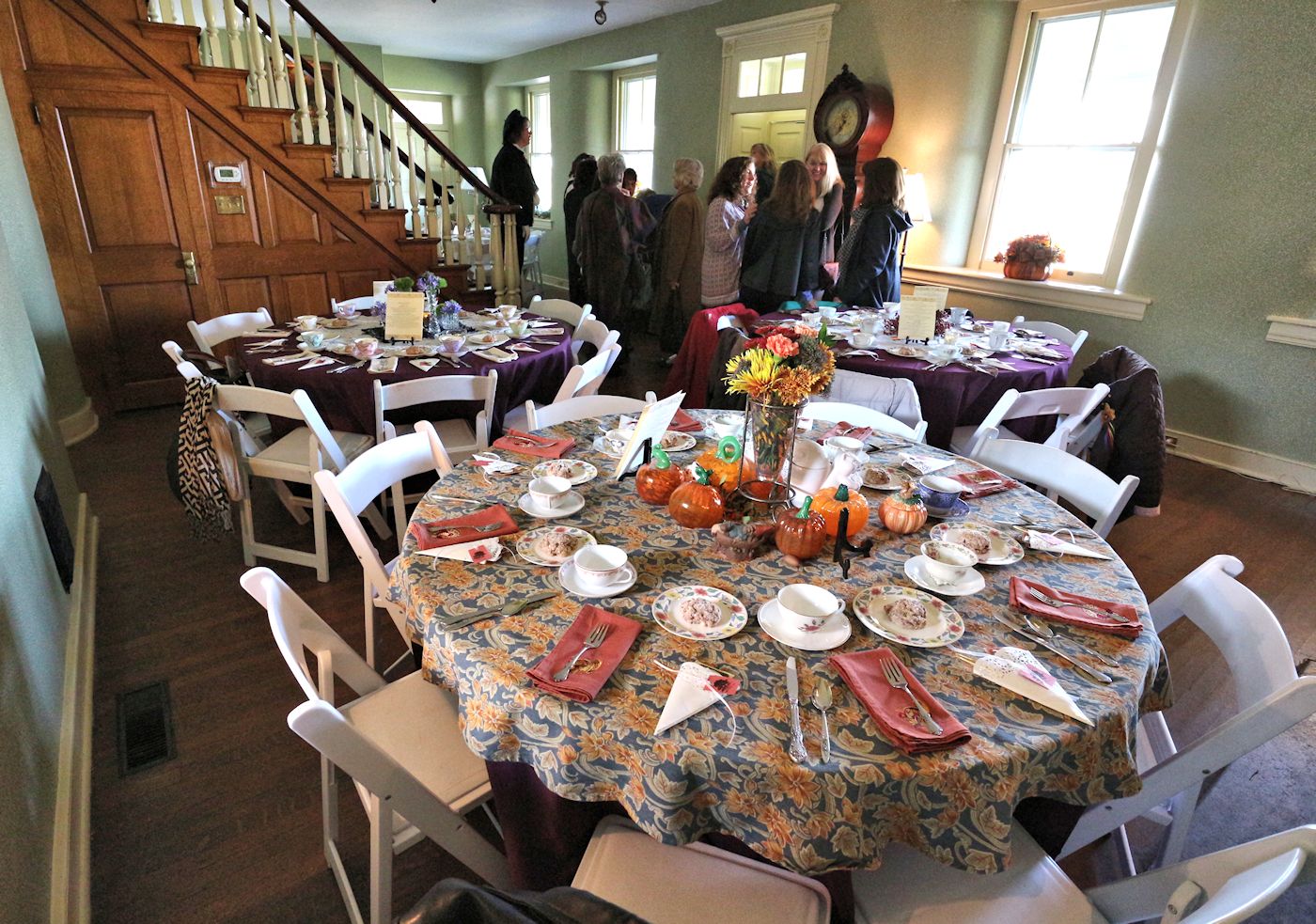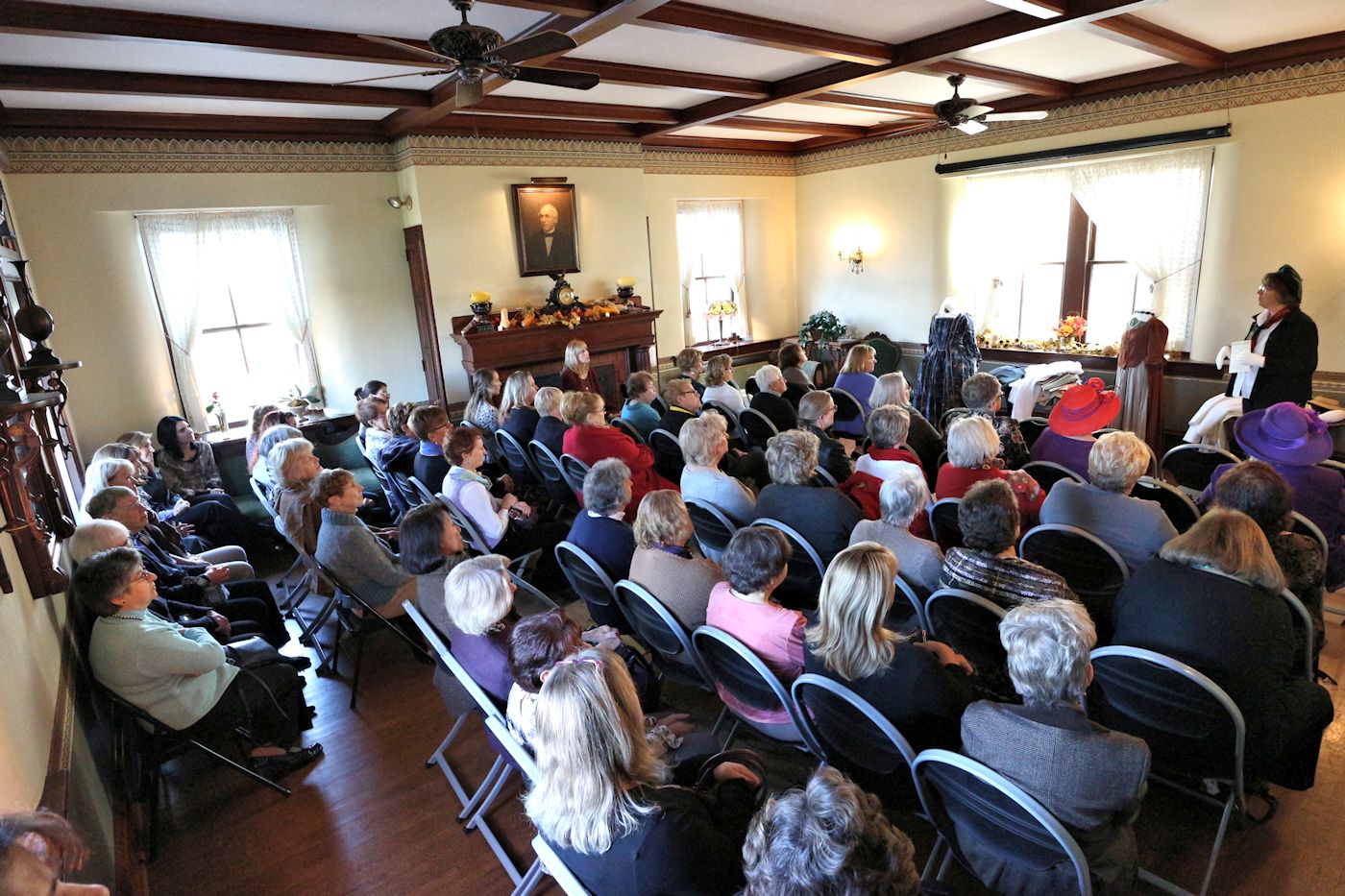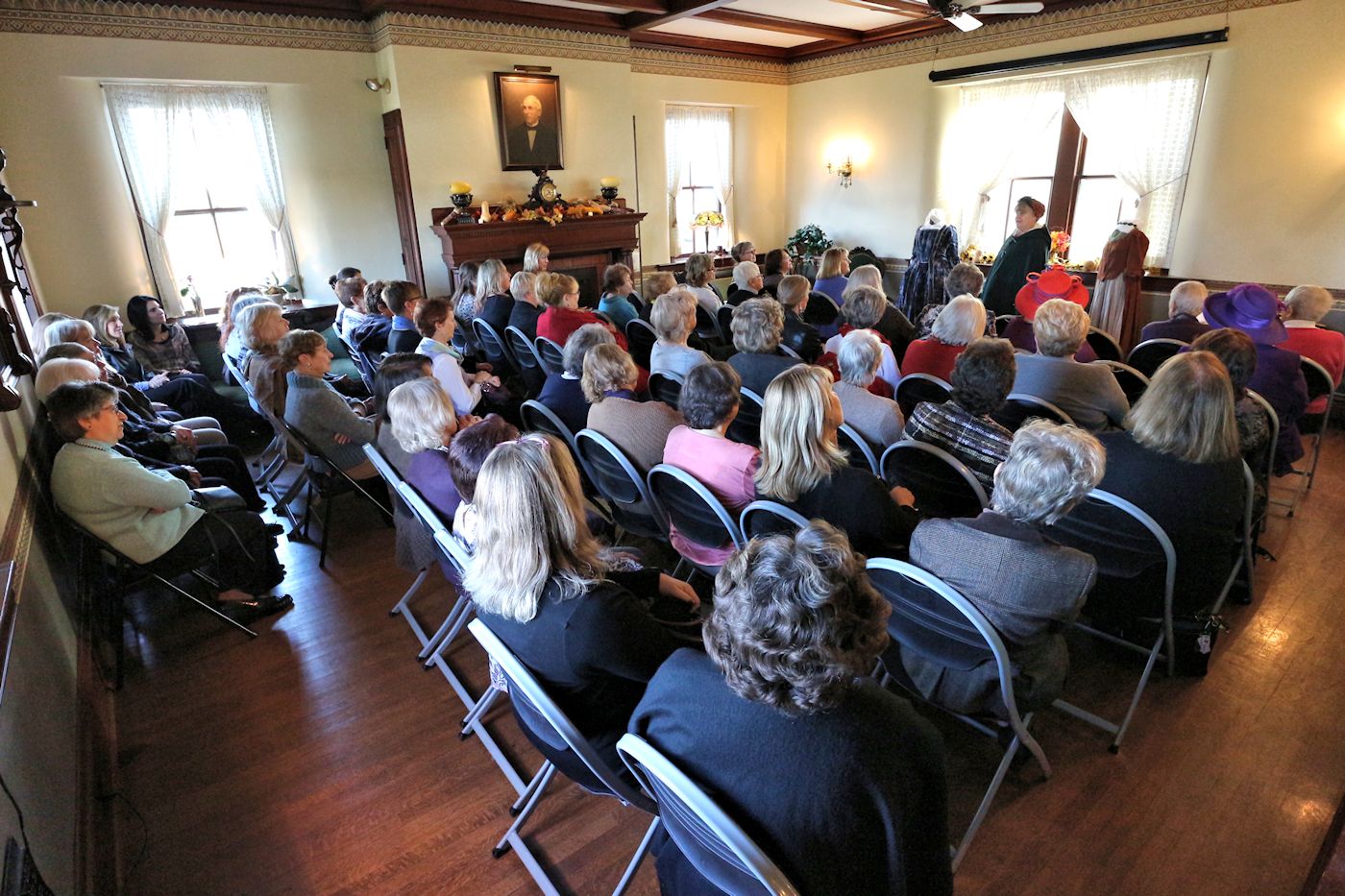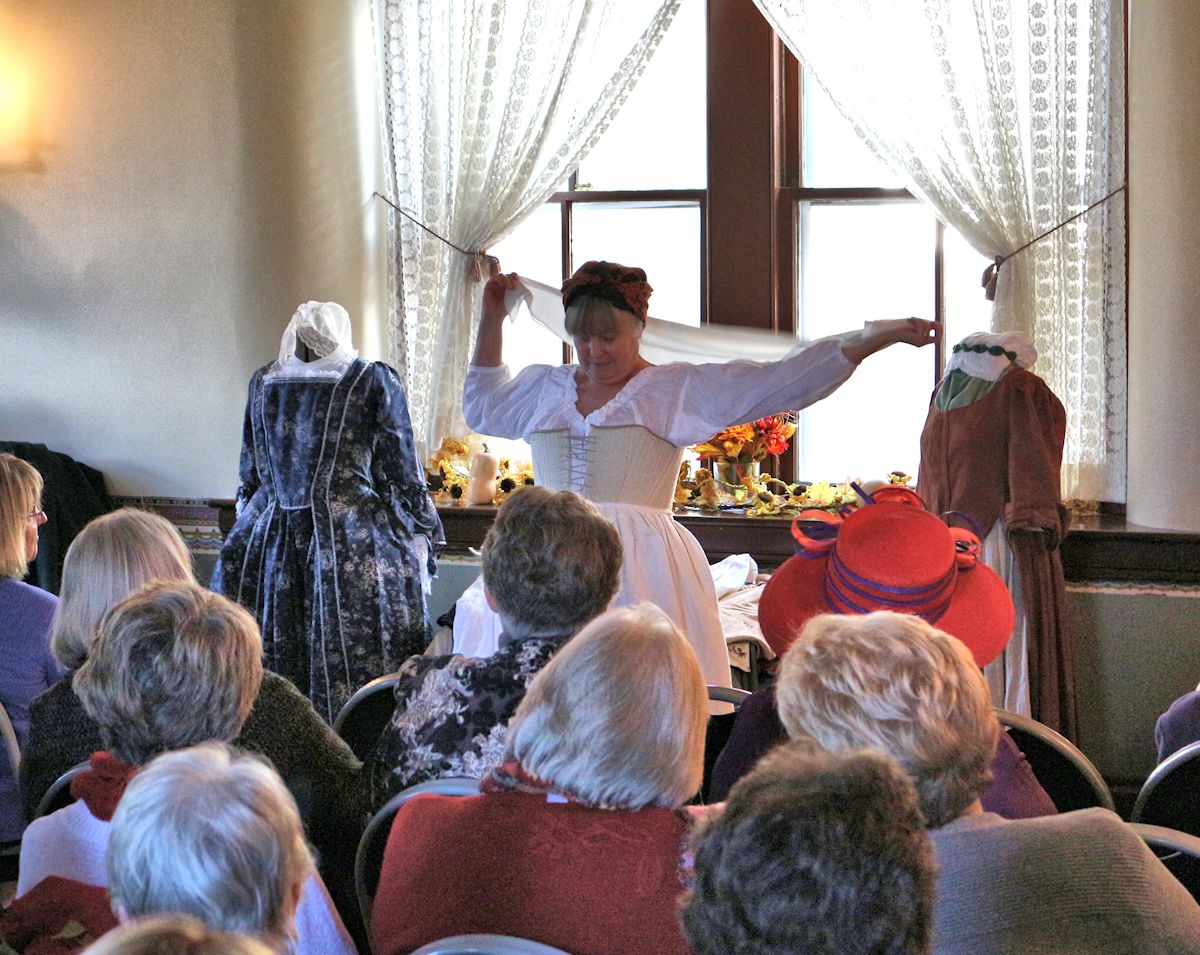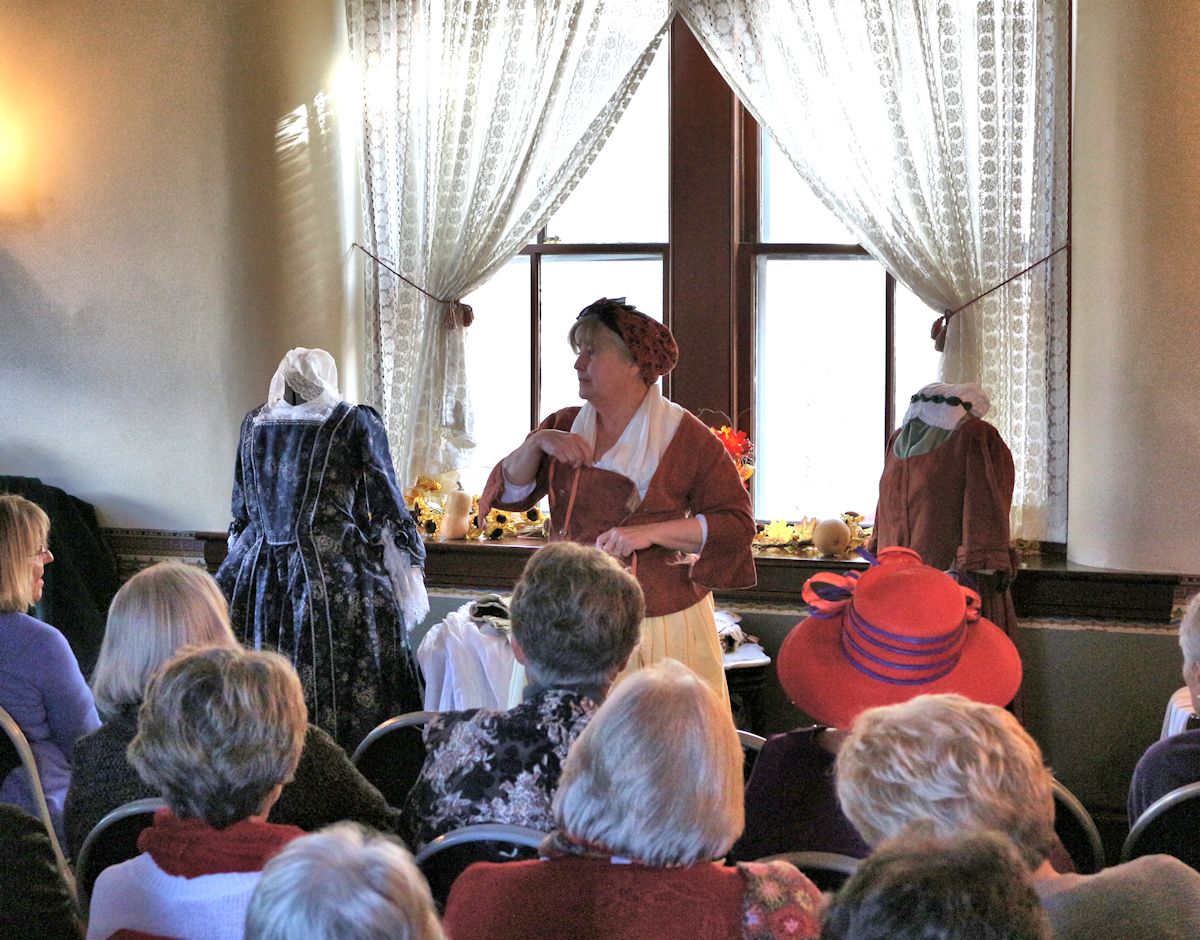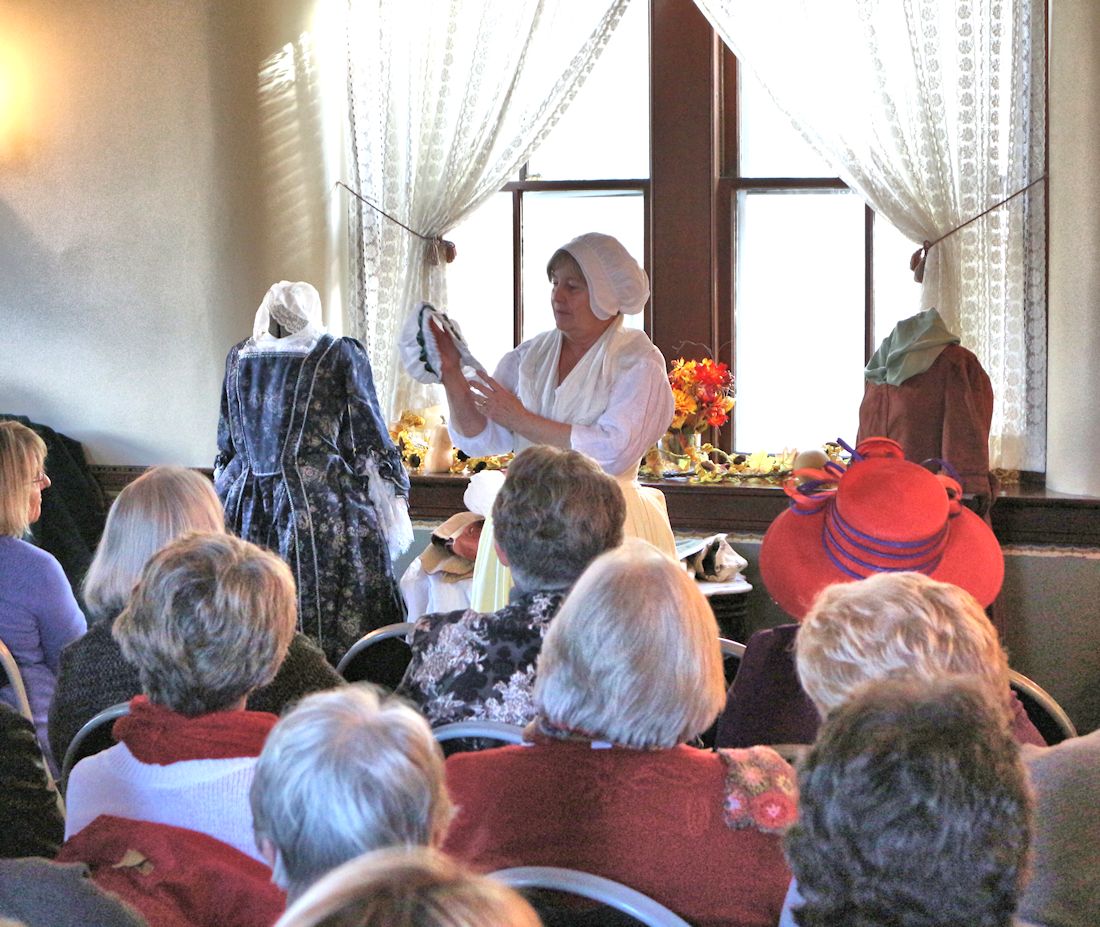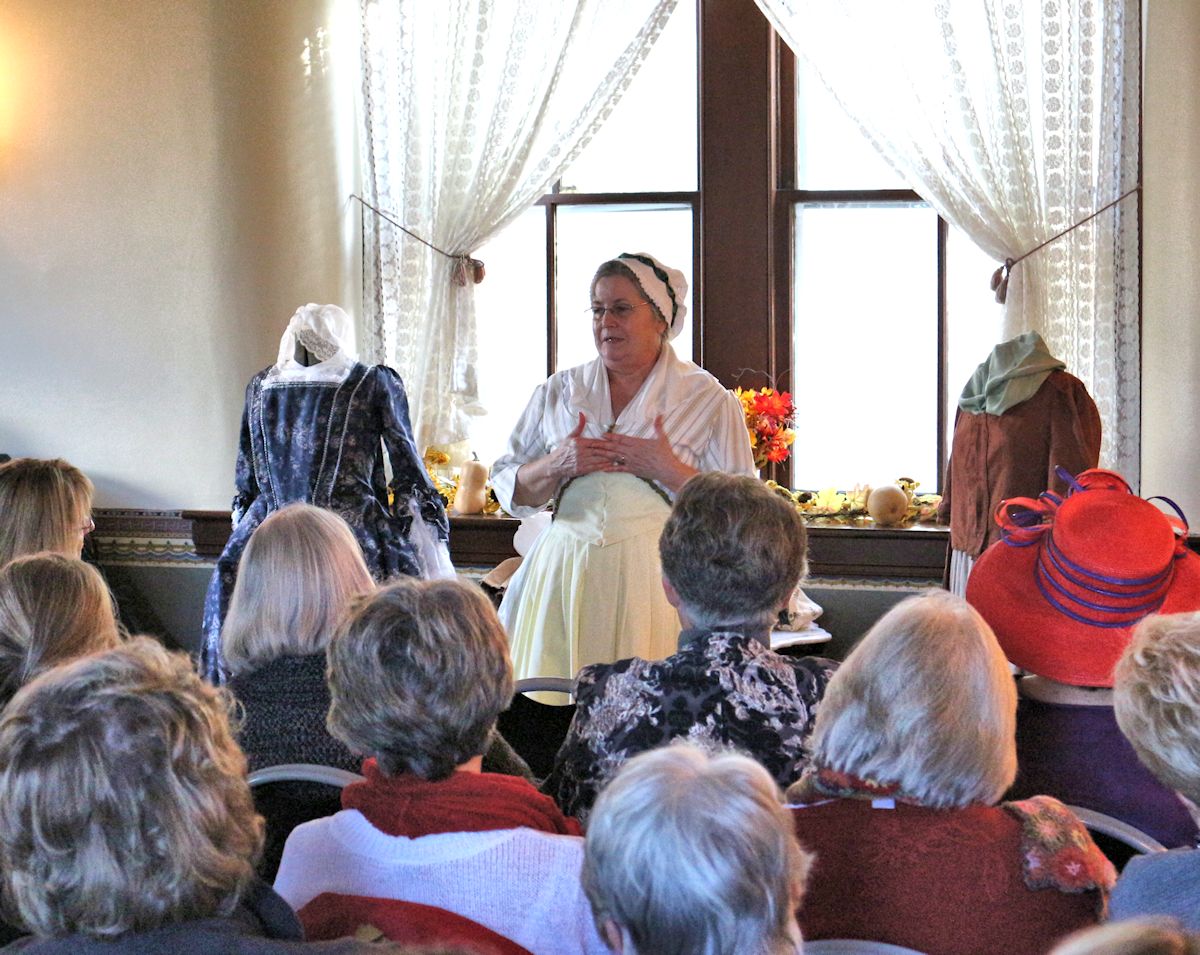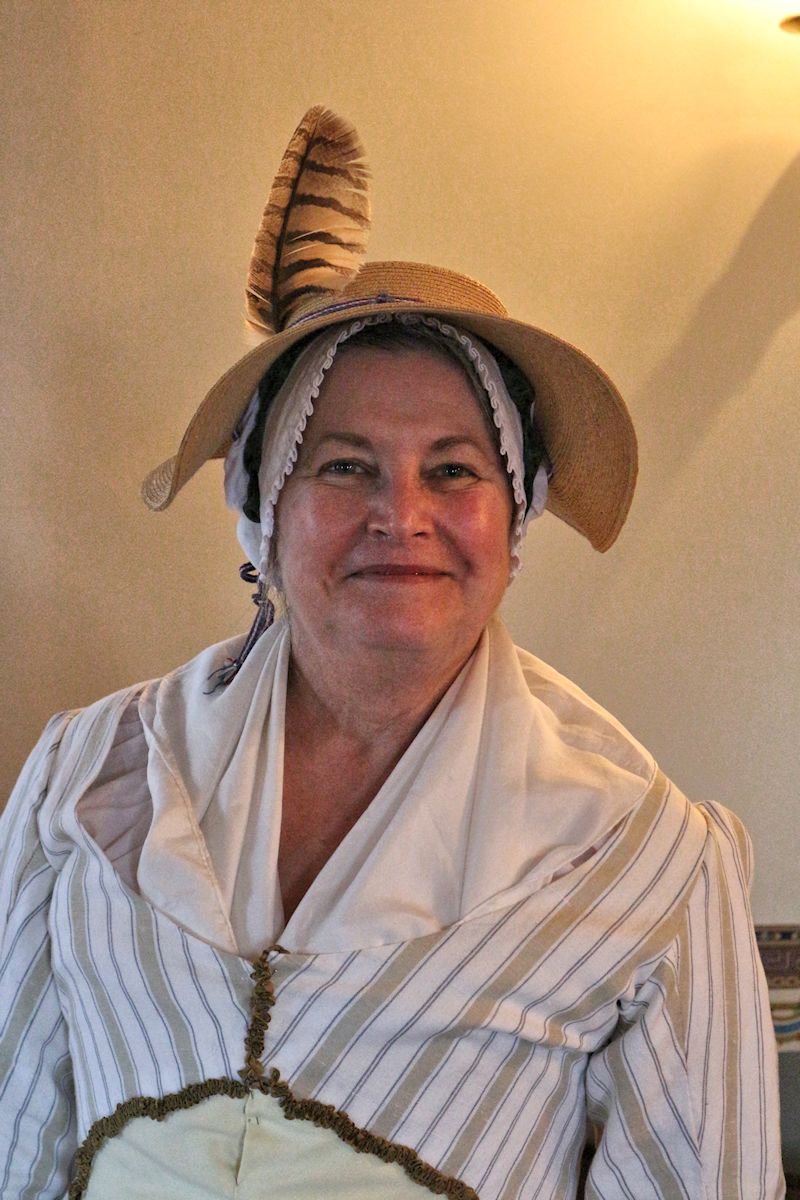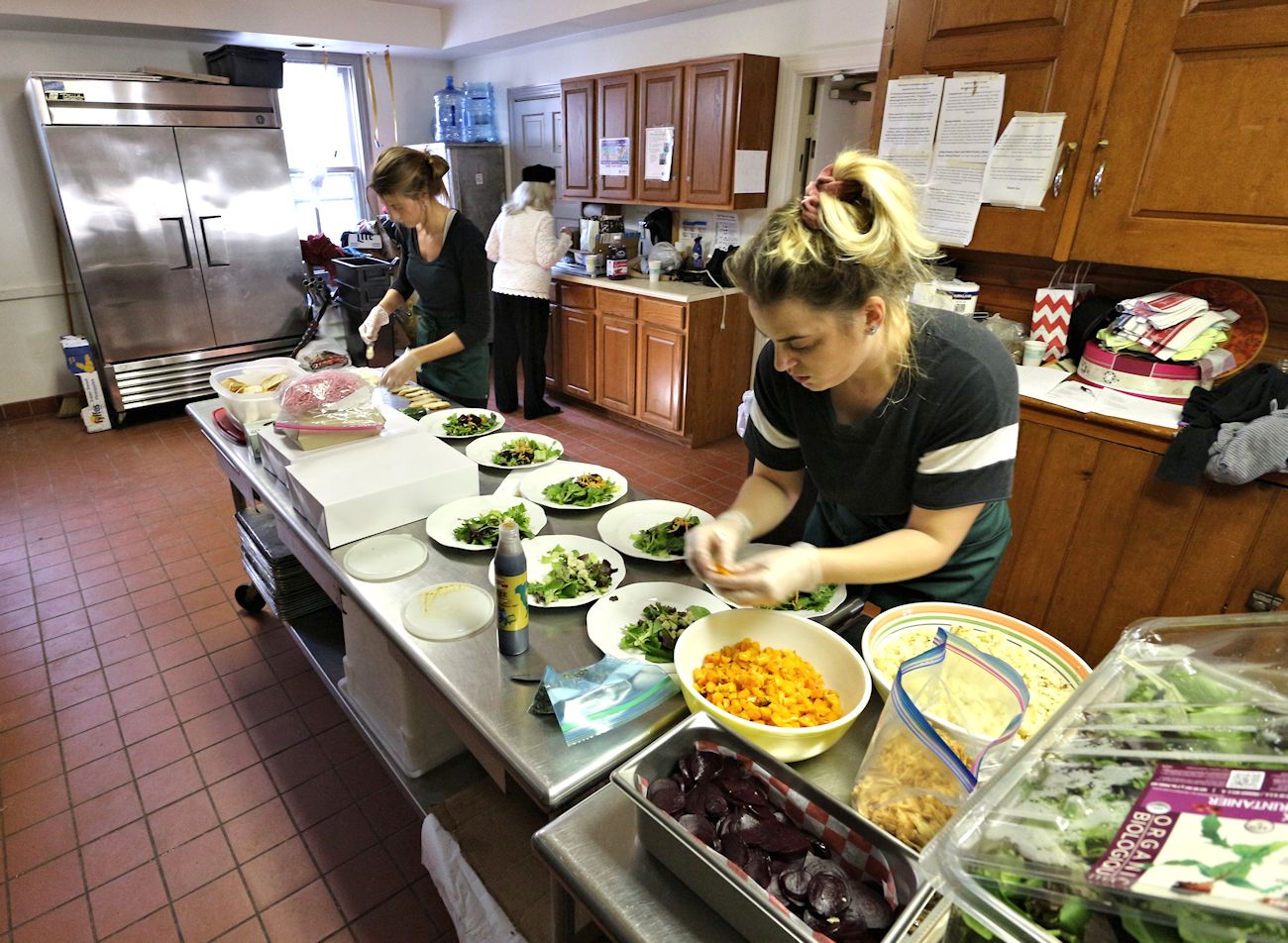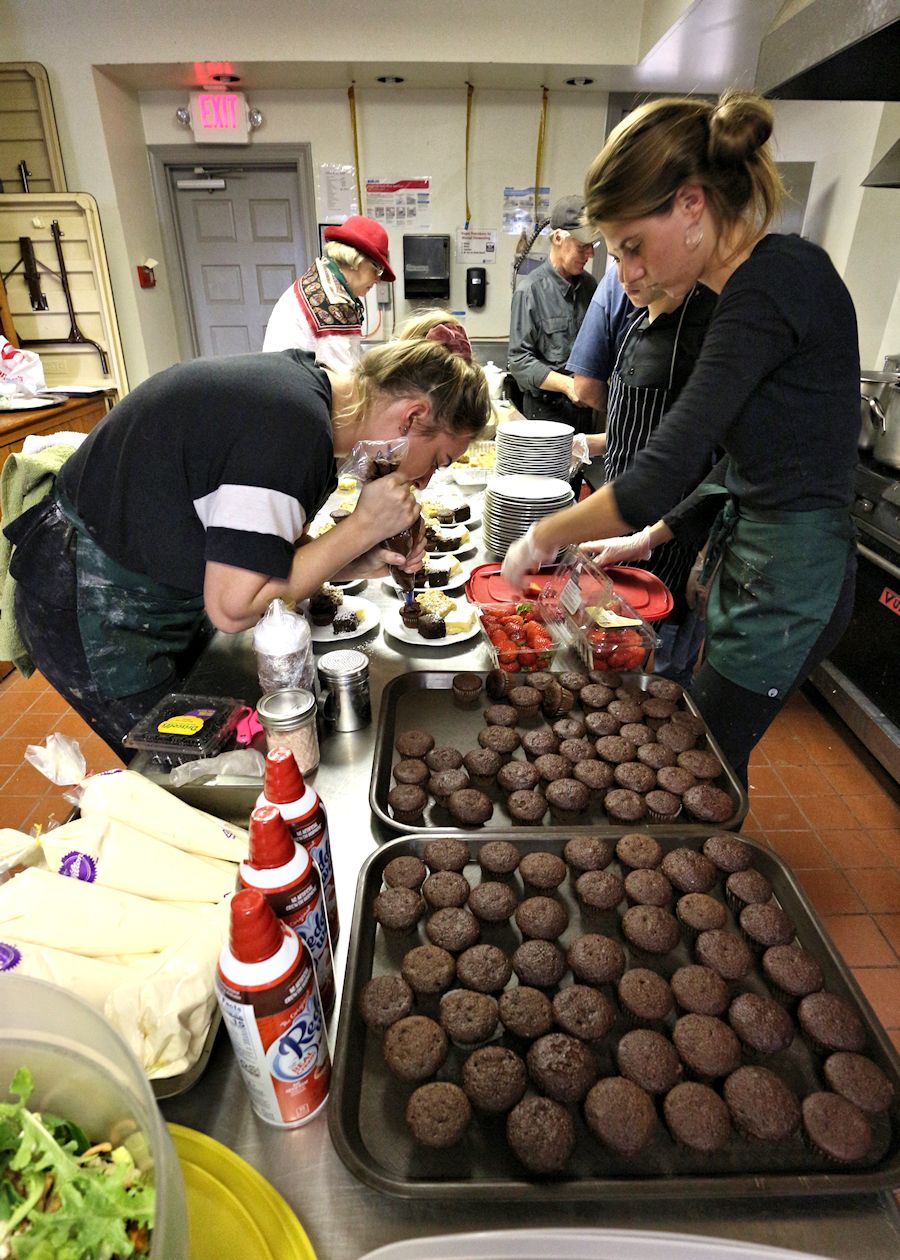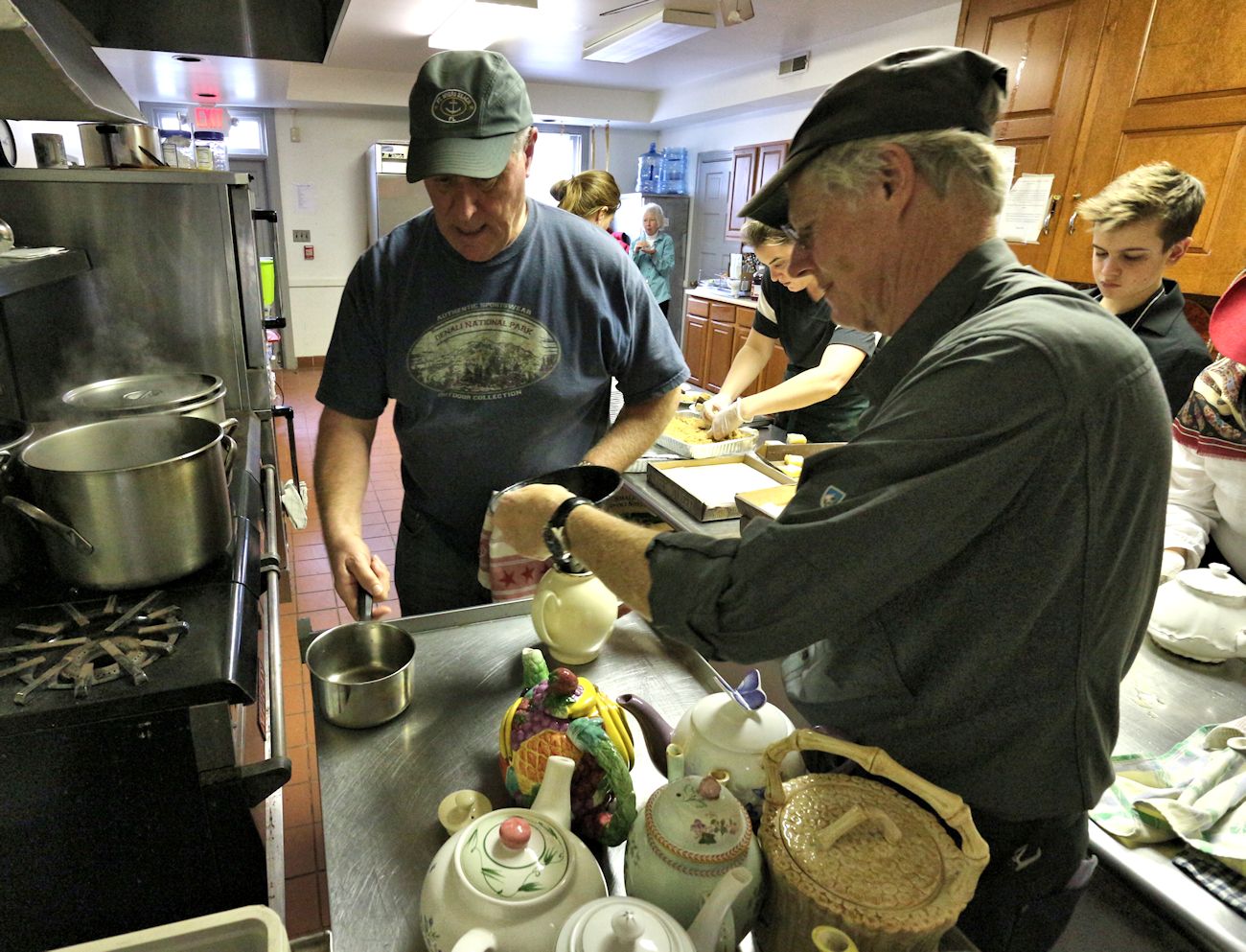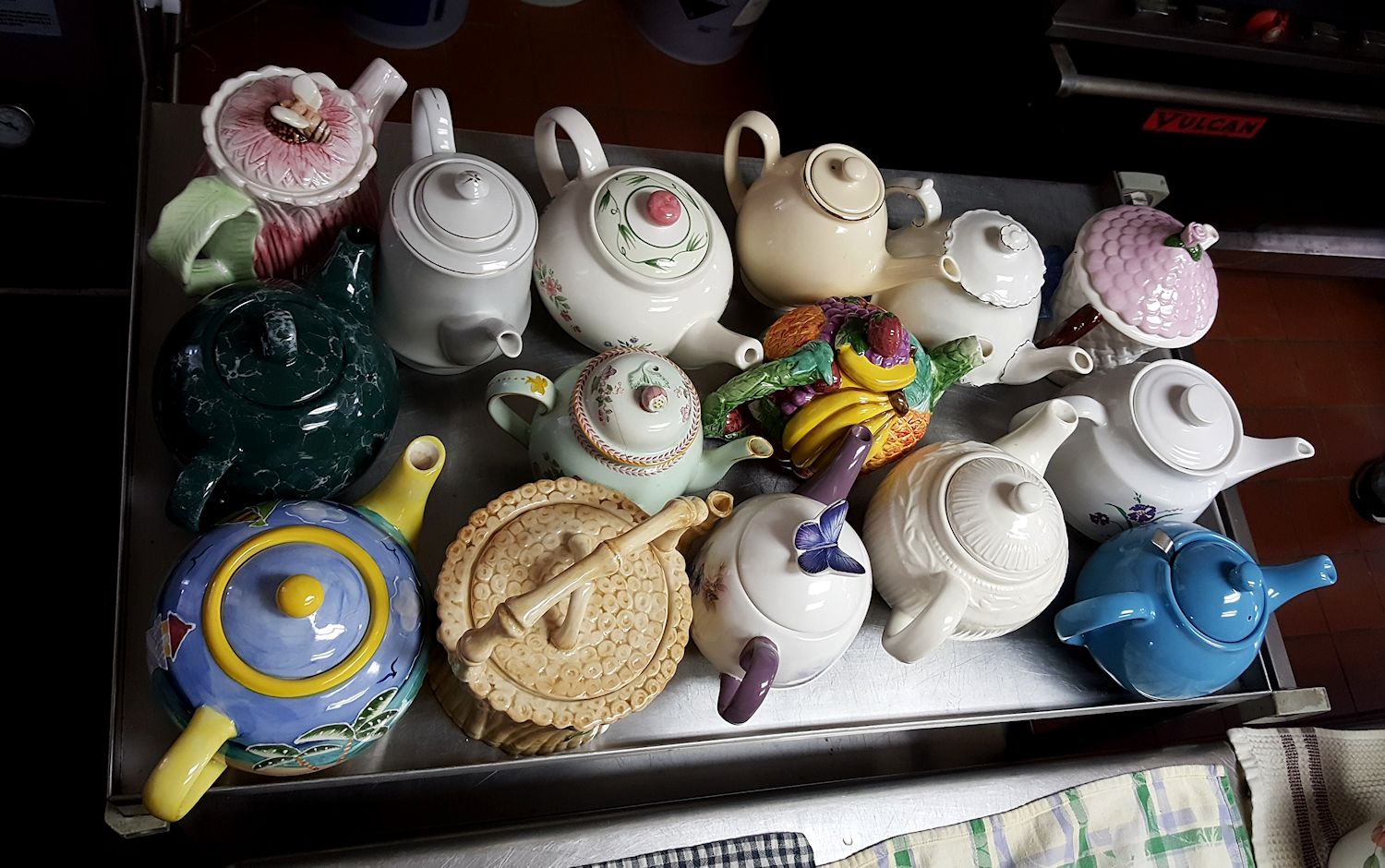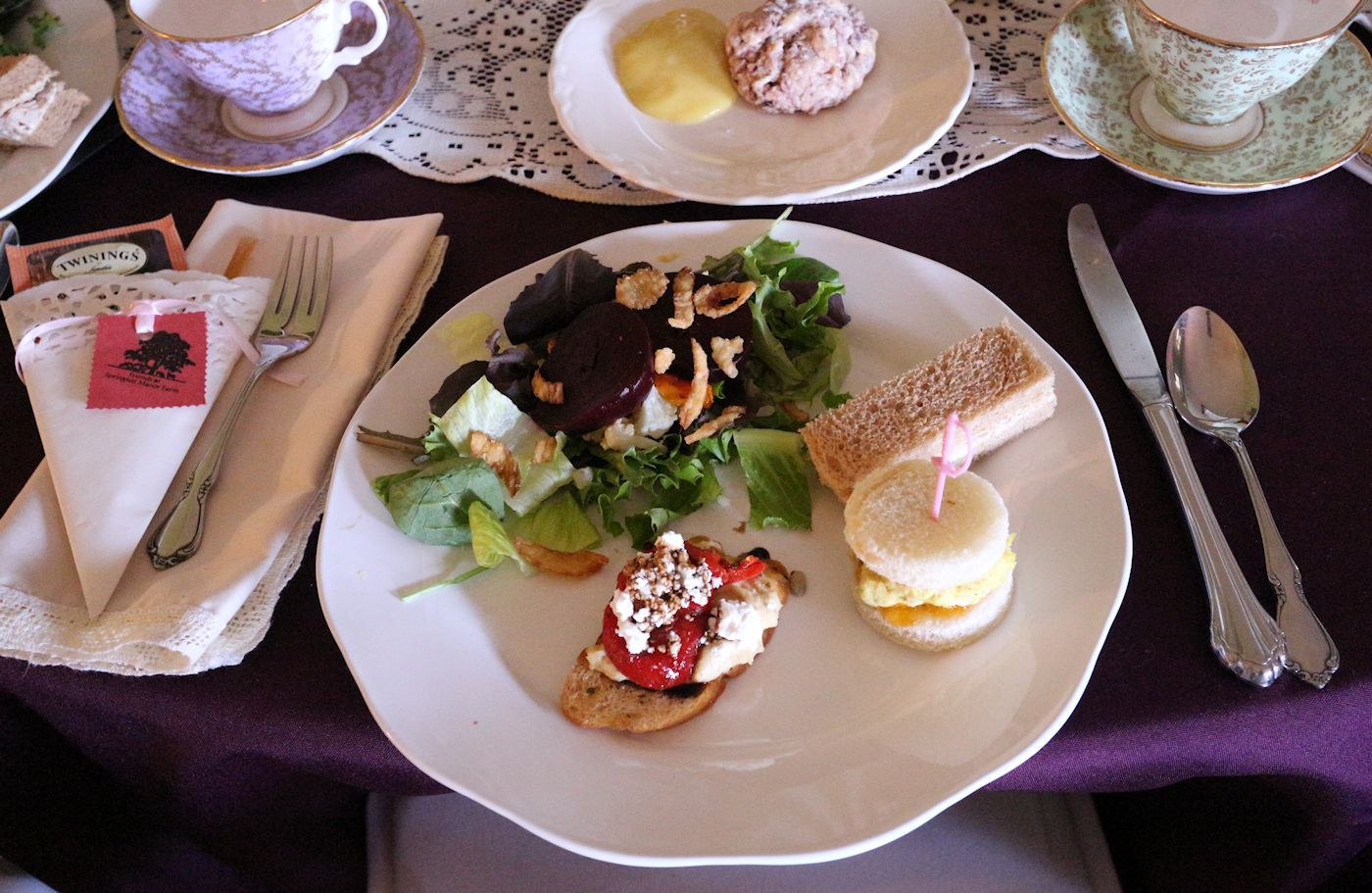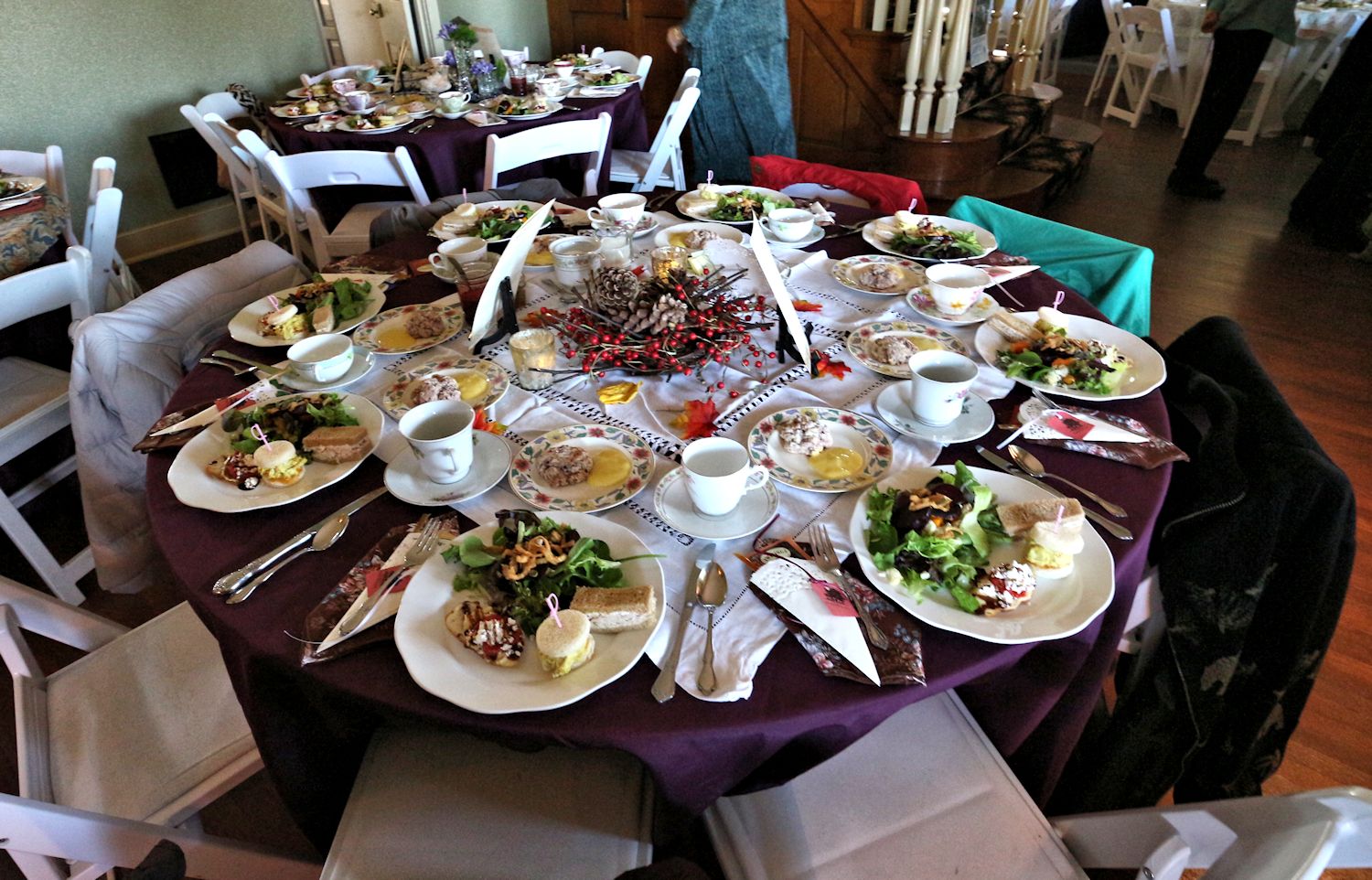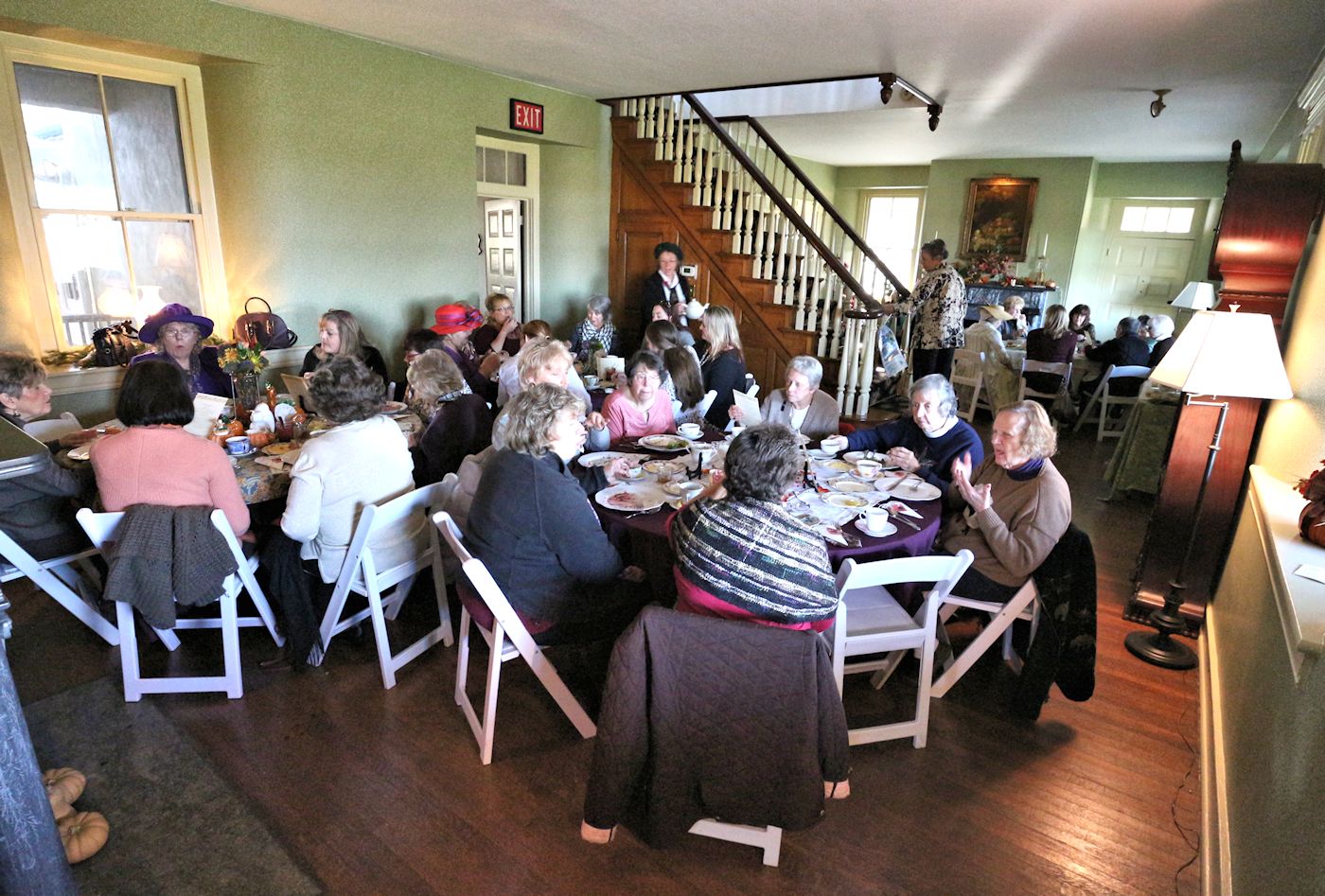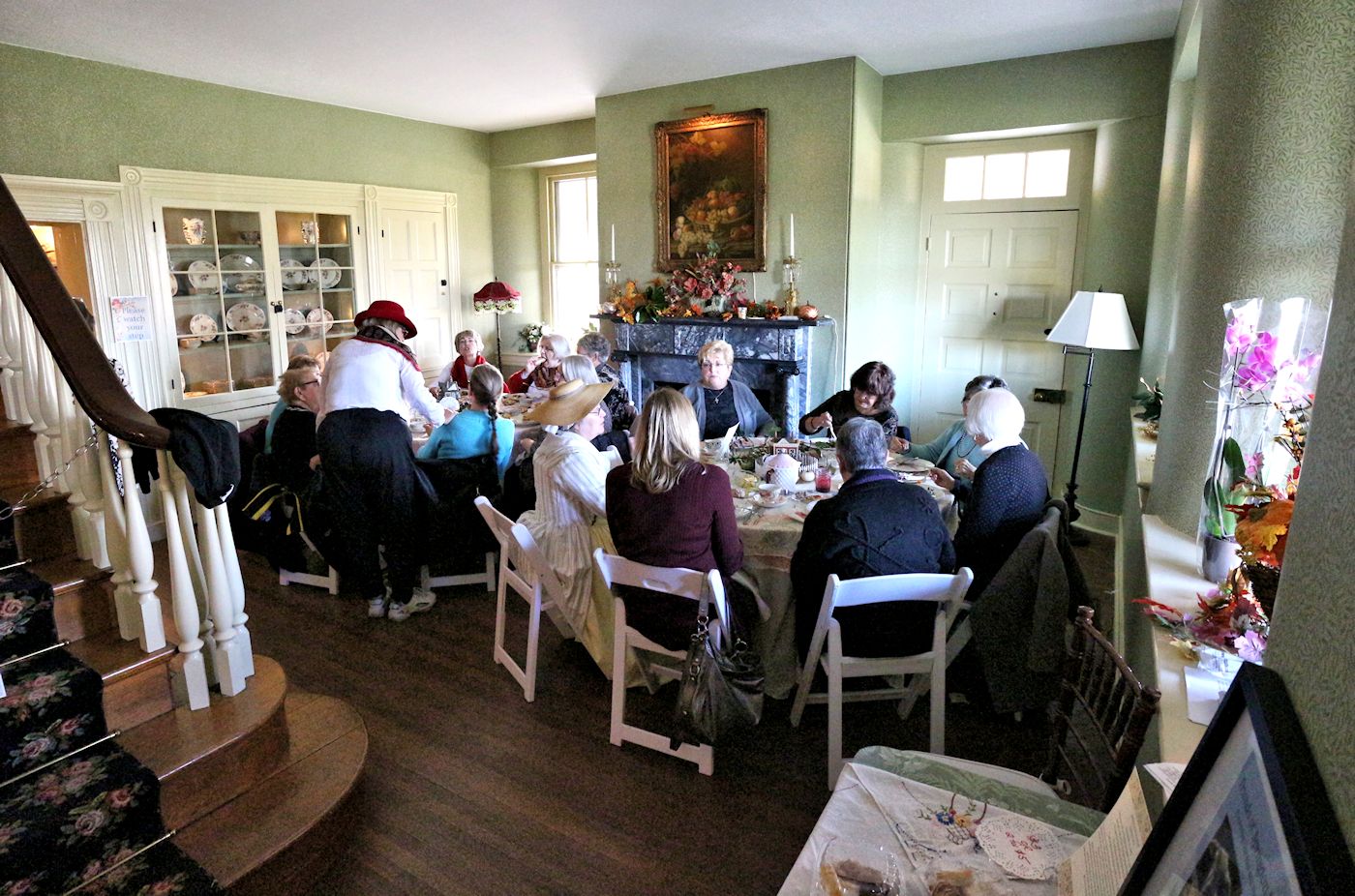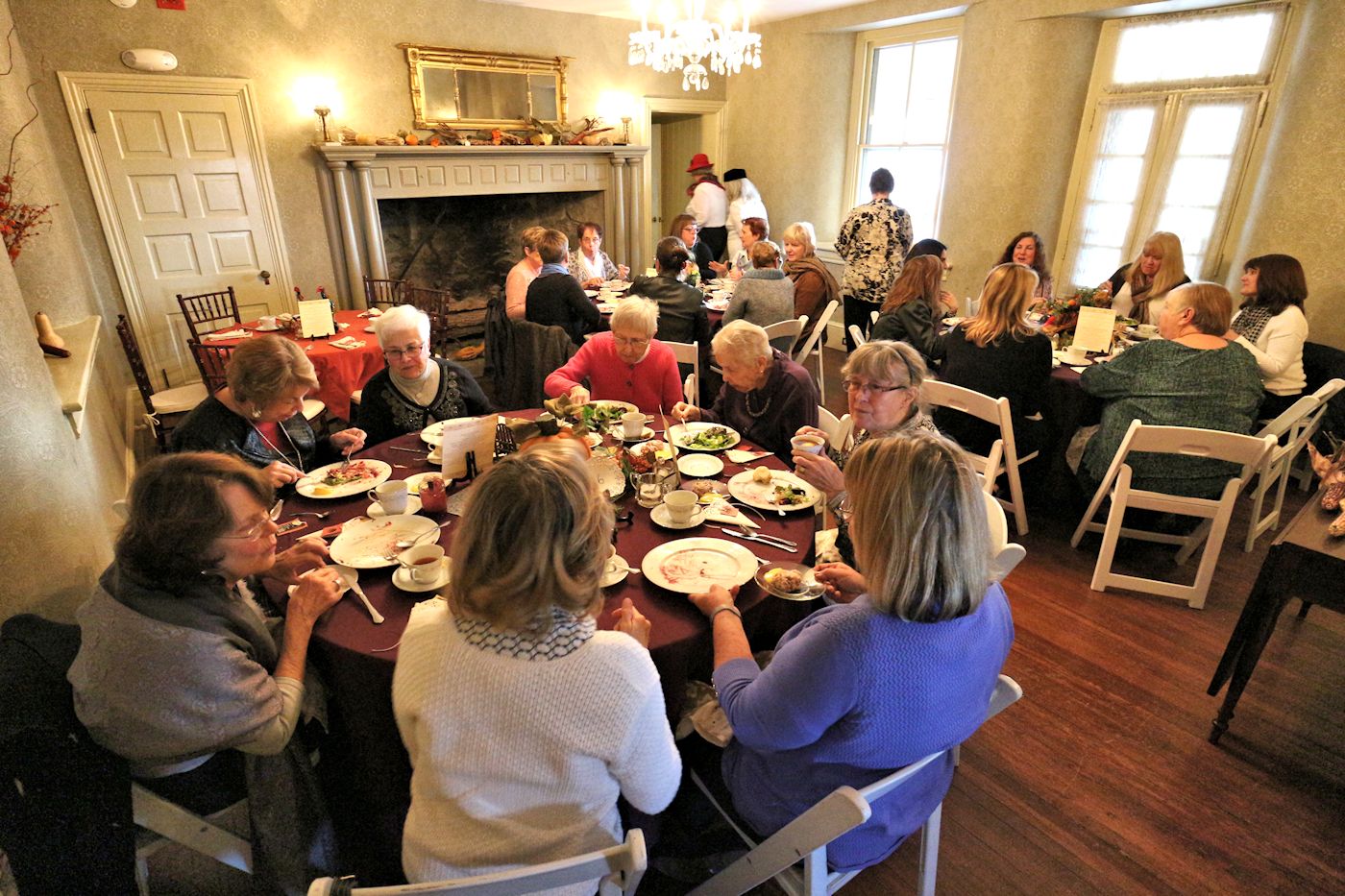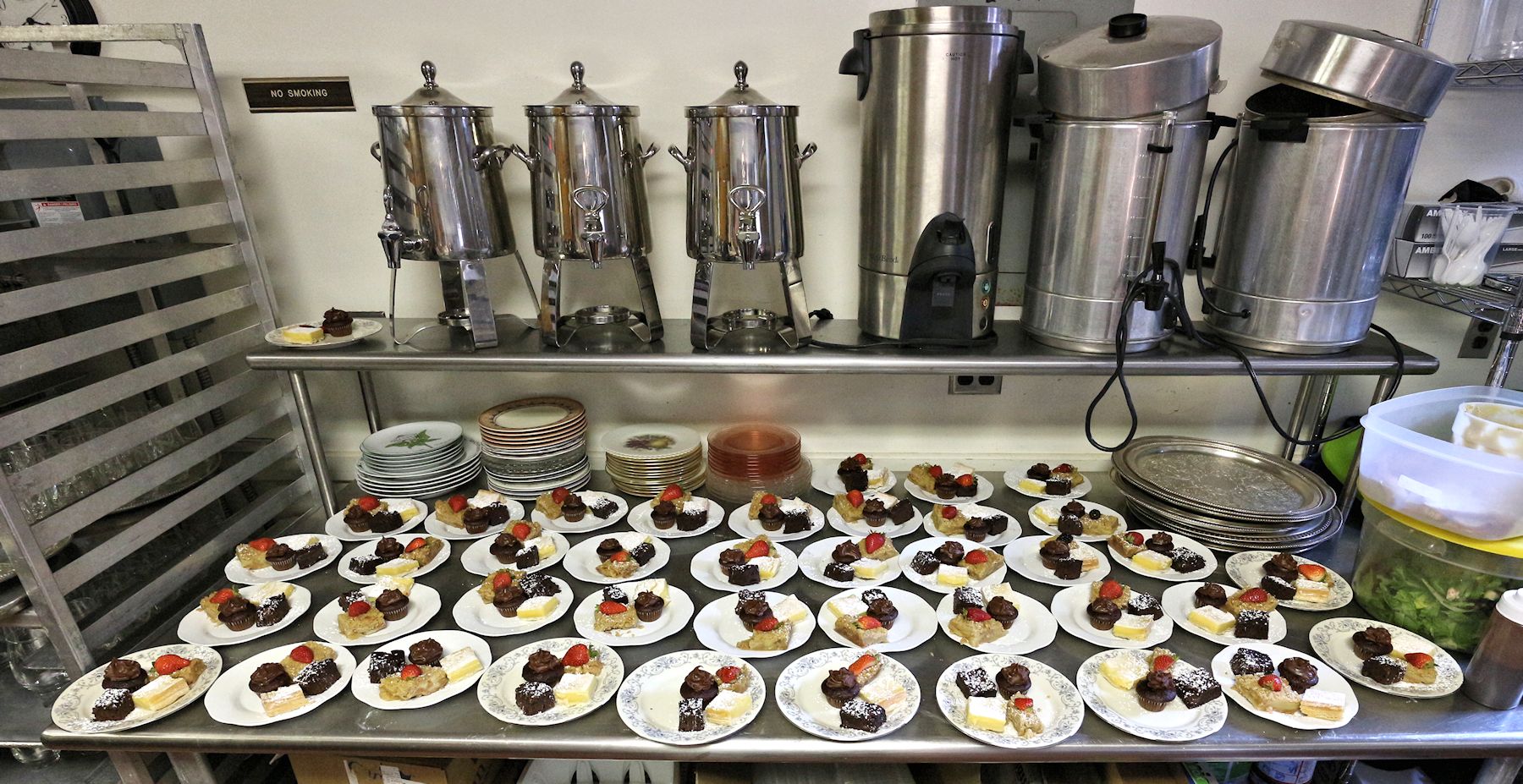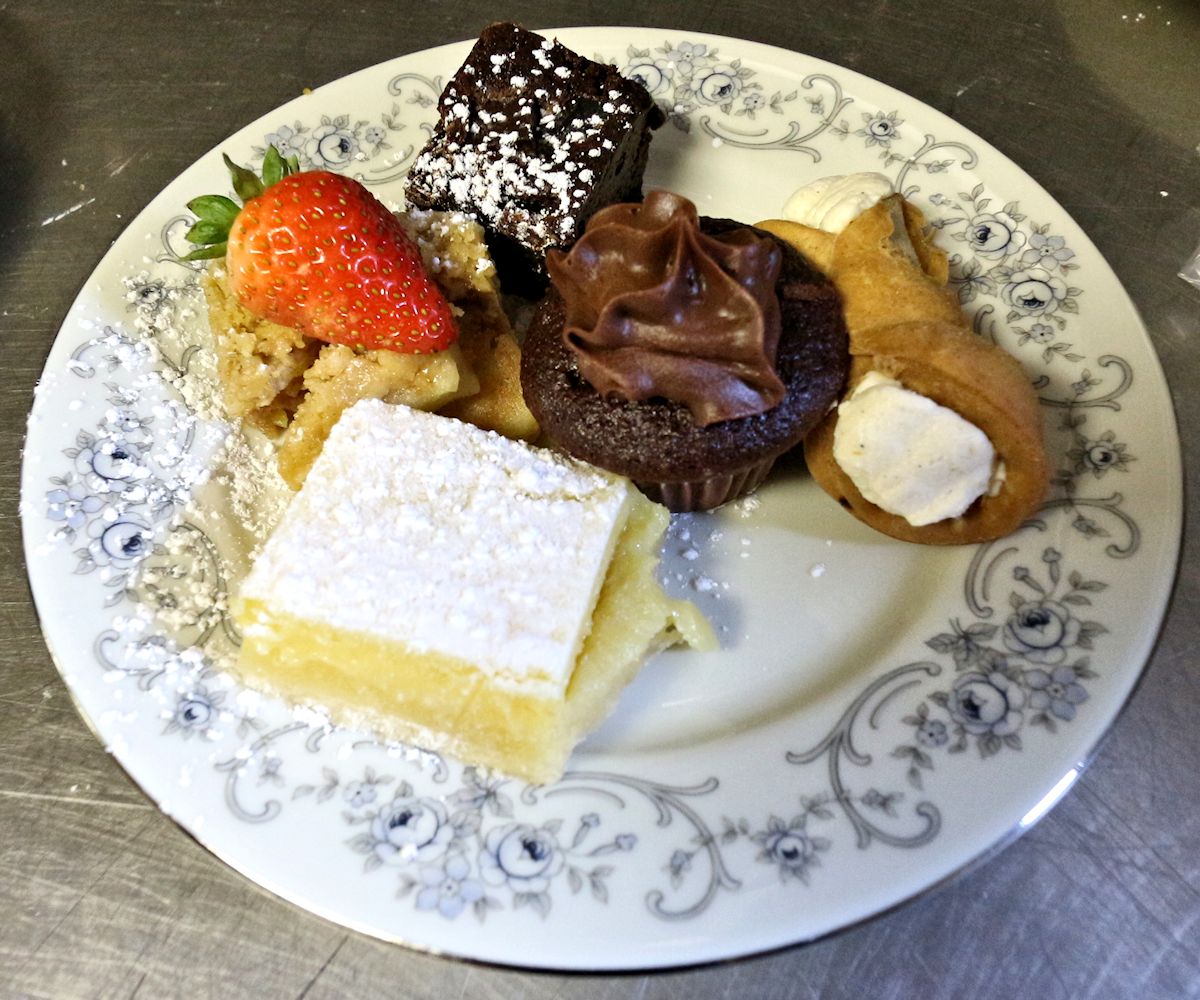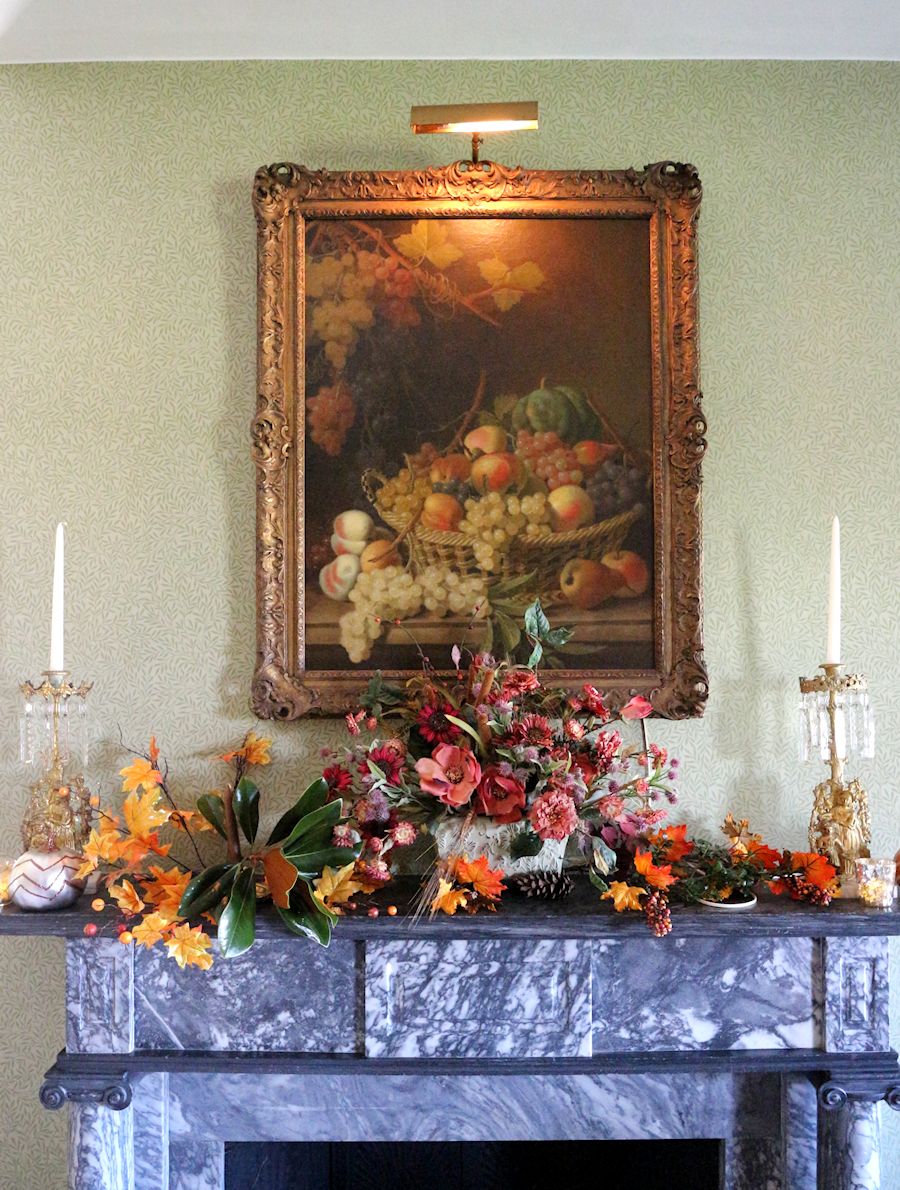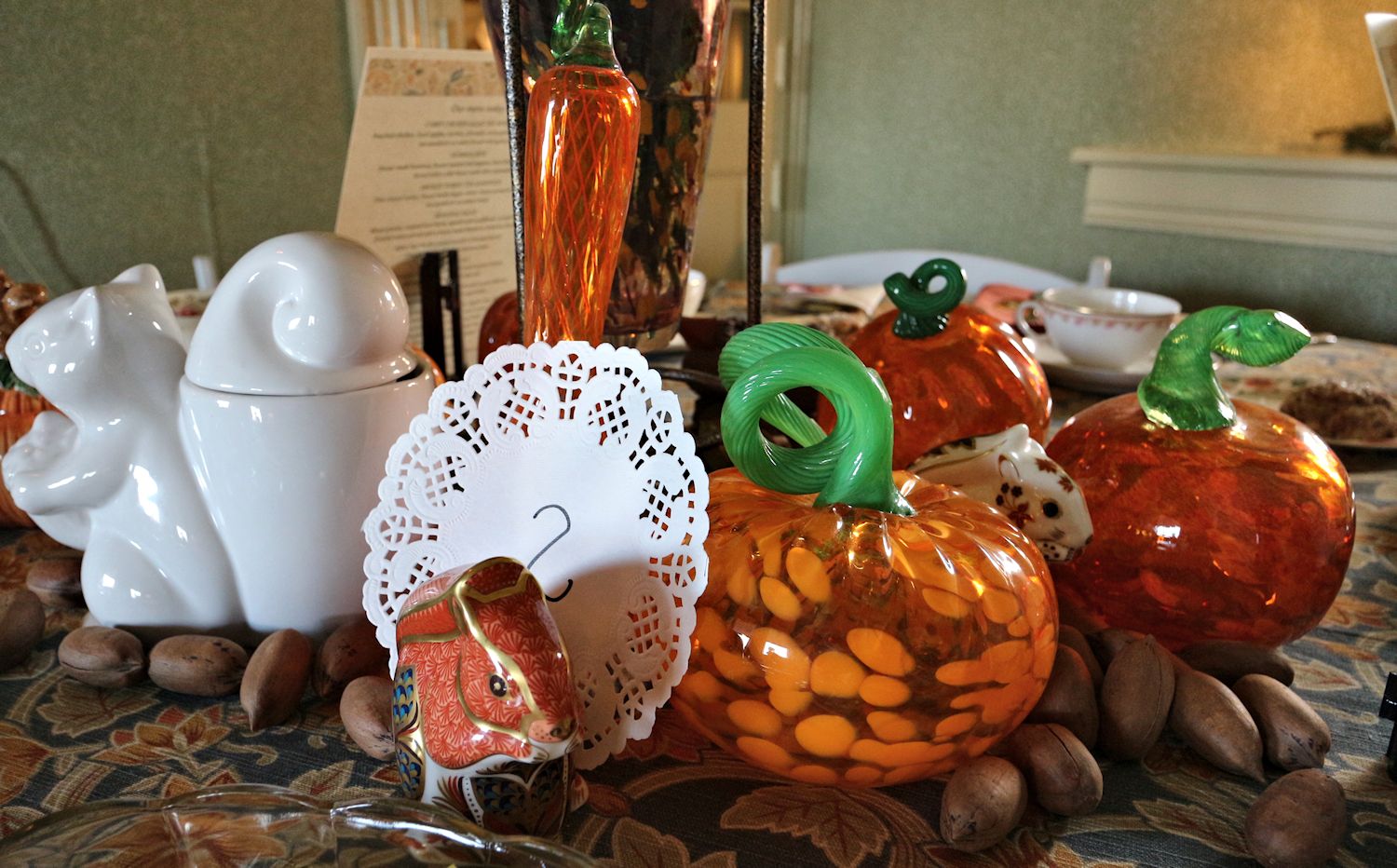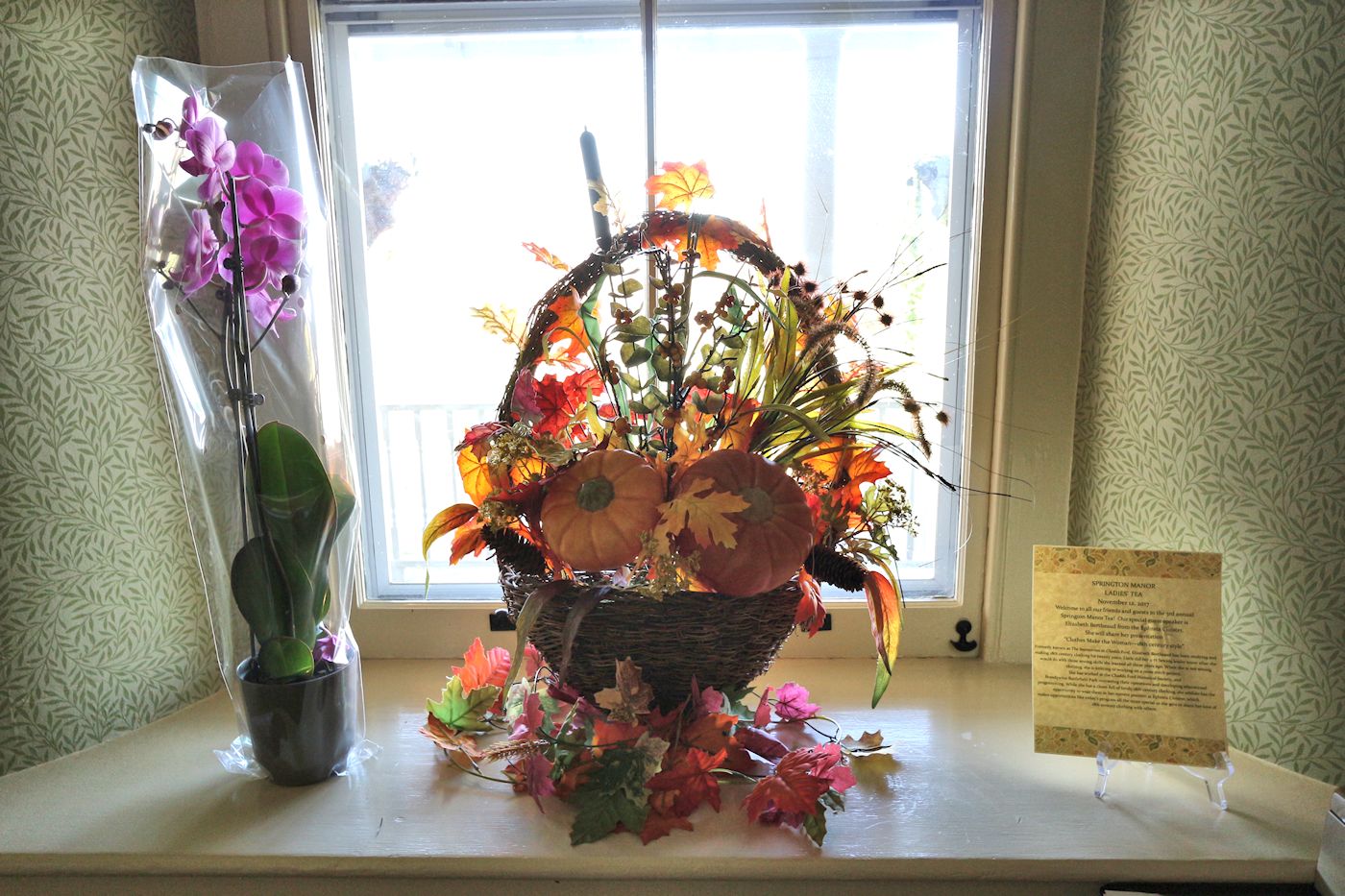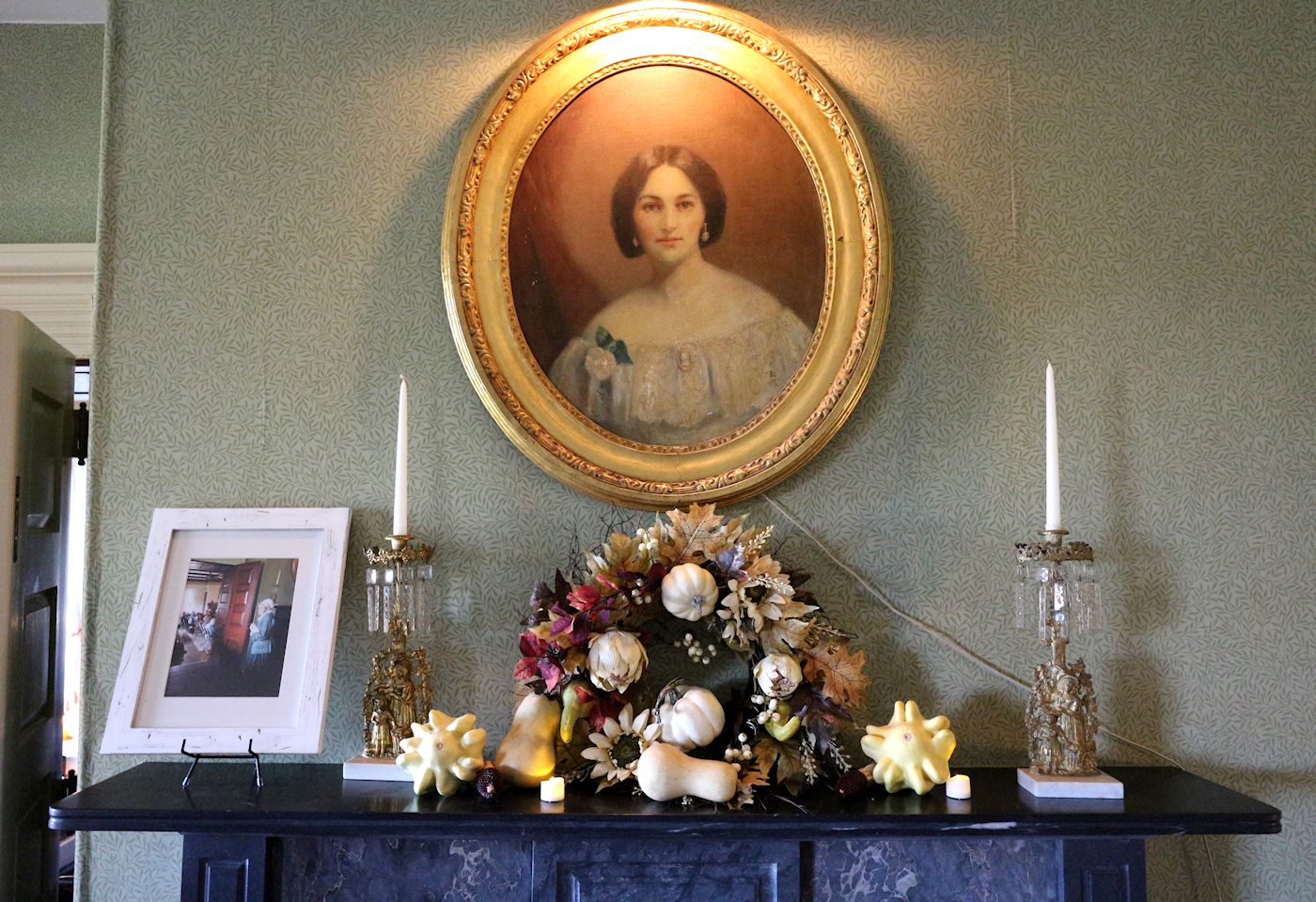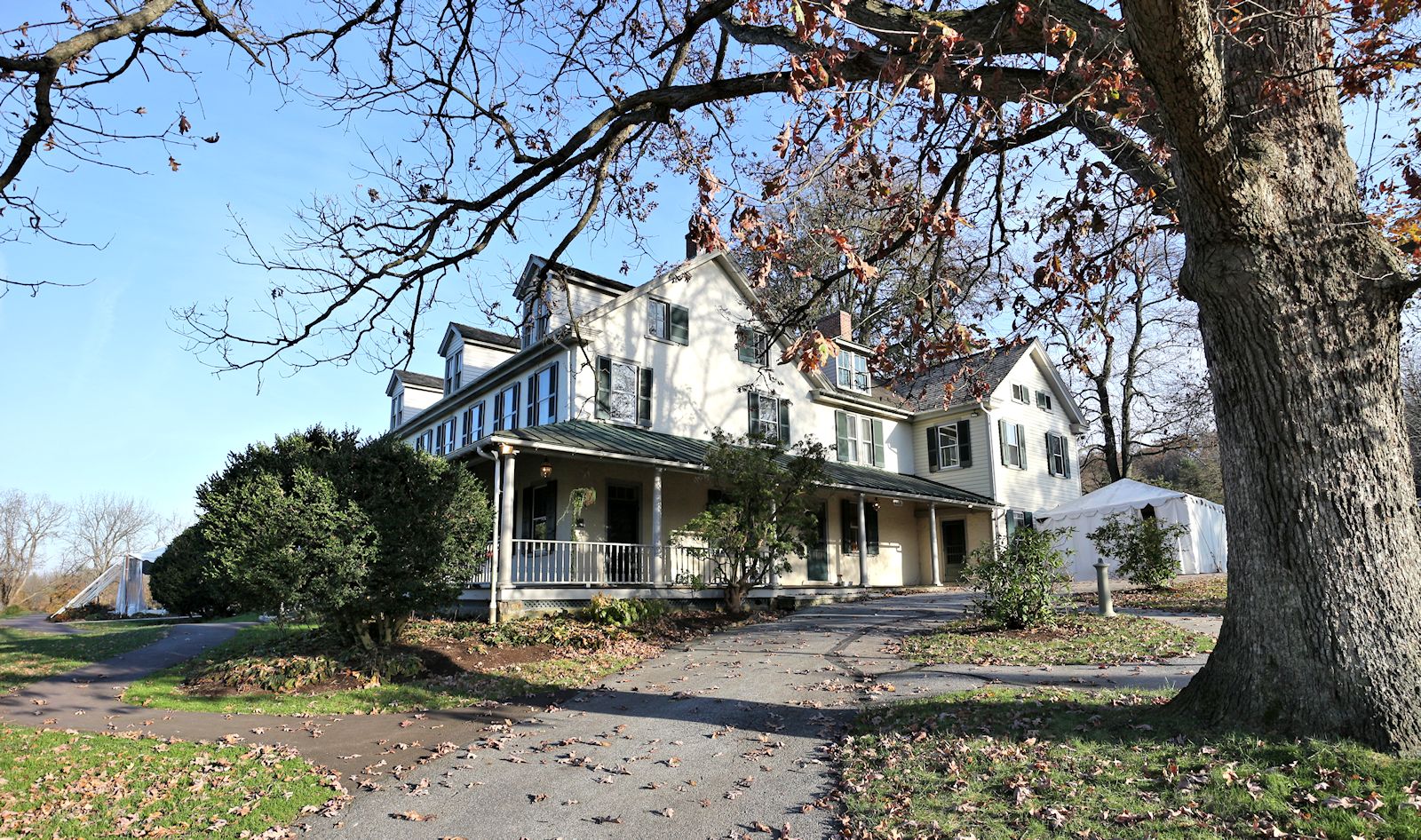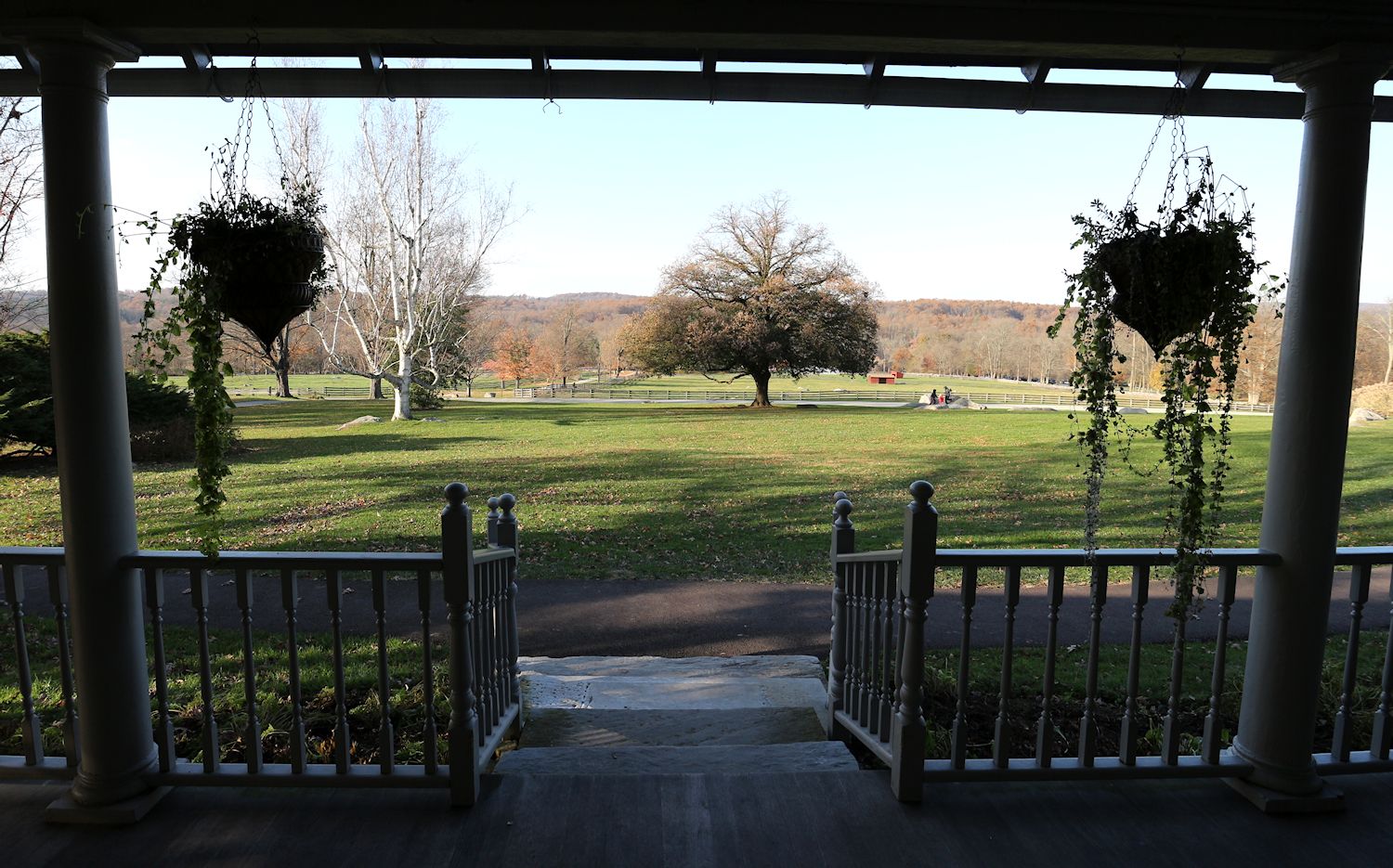 Log in to post comments

105 reads